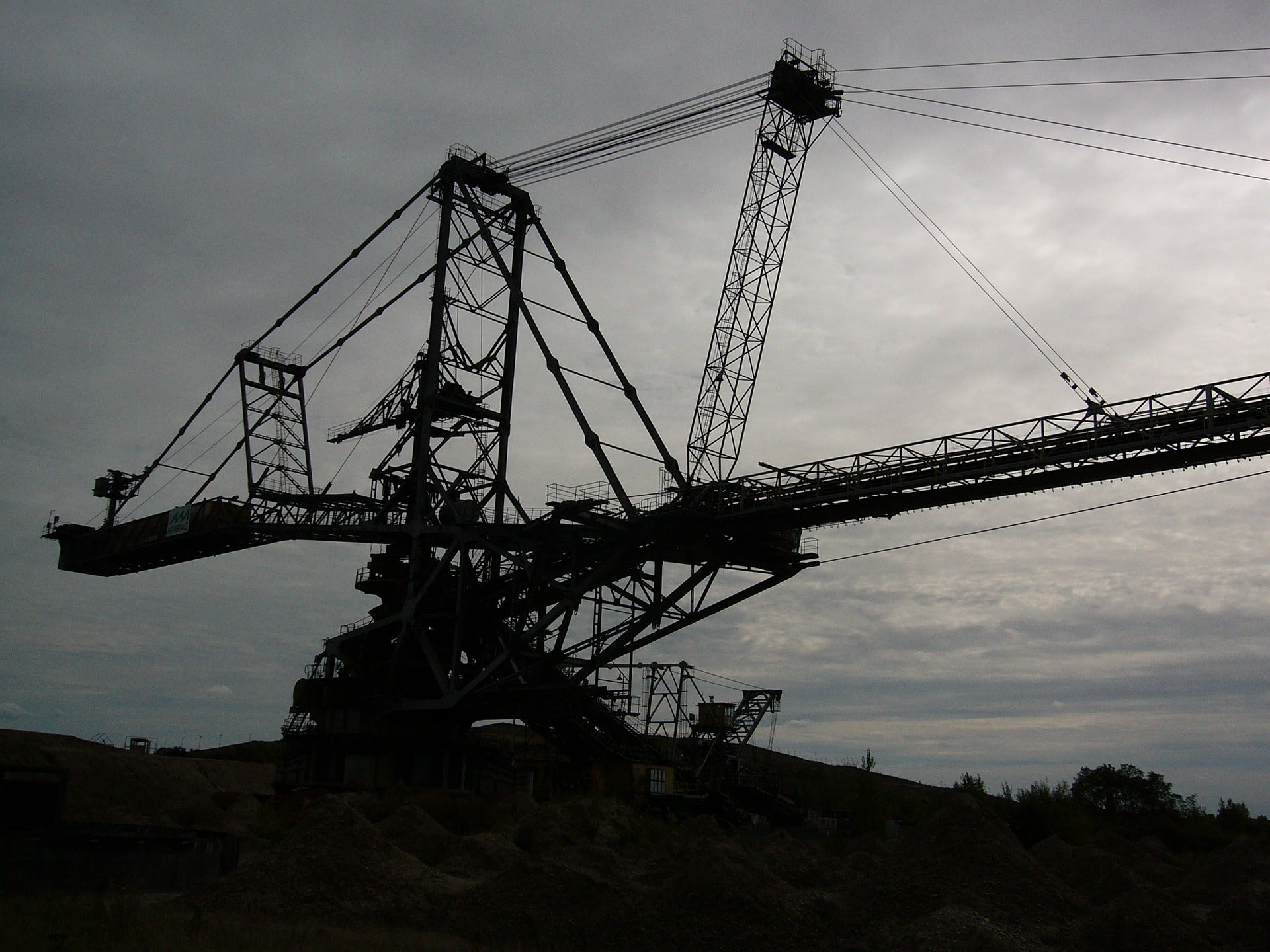 TRU Precious Metals has bought a 100% stake in Golden Rose Project in the highly prospective Central Newfoundland Gold Belt, Canada, by exercising three option agreements.
The regional-scale 236km² Golden Rose project includes a recently discovered 20km district-scale structure.
In May 2021, TRU signed an option agreement with Altius Minerals' subsidiary, whereby TRU was granted the exclusive right and option to acquire a 100% stake in a package of mineral claims, known as Altius Claims, in the southwestern portion of the Central Newfoundland Gold Belt.
Altius also assigned a supplementary option agreement to TRU, whereby the latter was granted exclusive right and option from Shawn Rose to acquire a 100% stake in certain surrounding mineral claims, known as the Rose Gold claims.
The Altius Claims and the Rose Claims jointly formed the initial basis of the Golden Rose project.
Through a series of other transactions, TRU Precious more than doubled the size of the project.
TRU said it has now issued 1.4 million of its common shares to Altius and paid $37,500 to Shawn Rose, according to the respective option agreements.
TRU co-founder and CEO Joel Freudman said: "Since optioning the project from TSX-listed Altius Minerals Corporation in May 2021, we have worked with determination and prudence as we tactically consolidated the most prospective claims within and surrounding Golden Rose, alongside exploring the project.
"We intend to expand TRU's pipeline of drill-ready targets across the project through relatively low-cost, but high-upside, exploration methods, to ultimately prepare for what we are hopeful will be an exciting 2023 drill programme."
Furthermore, TRU exercised an option to acquire a 100% stake in certain claims along the shoreline of King George IV Lake that are contiguous with the Golden Rose project by issuing 100,000 TRU shares to the optionor.
In a press statement, TRU said: "TRU has exercised the KG4 Option by issuing to the optionor 100,000 TRU Shares at a deemed price of $0.08 per share, and an additional 500,000 TRU Shares at a deemed price of $0.08 per share in a shares-for-debt transaction in satisfaction of a $40,000 cash-or-shares payment obligation."