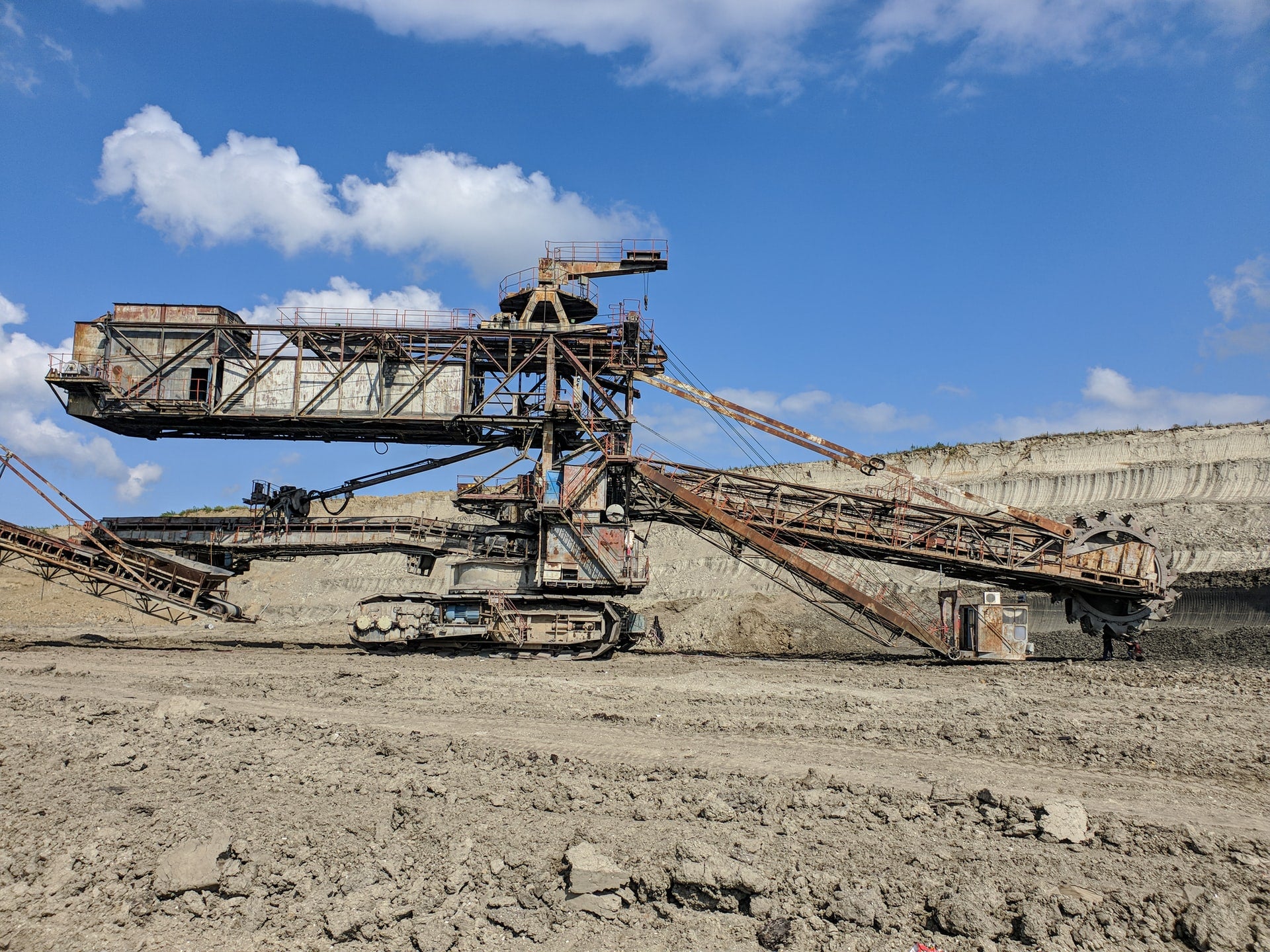 Troilus Gold has signed an agreement to acquire all the issued and outstanding common shares of precious metals exploration company UrbanGold.
The company currently holds 6,156,291 shares in UrbanGold – approximately 9.7% of the outstanding UrbanGold shares.
If the deal goes ahead, each UrbanGold shareholder will receive 0.3004 of a Troilus common share for each share held in UrbanGold.
Troilus CEO Justin Reid said: "The acquisition of Urban Gold aligns with Troilus' focus on developing a near-term production asset while executing a growth strategy supported by a broad portfolio of exploration and early-development assets within the Frôtet Evans Belt and Quebec."
Troilus said the deal would add UrbanGold's underexplored asset portfolio, including the BullsEye project, to Troilus' assets.
The acquisition would also add a 35,000ha land package adjacent to Troilus' 107,000ha Troilus property.
If the deal goes ahead, UrbanGold will become a wholly owned subsidiary of Troilus.
UrbanGold Minerals interim president and CEO Jens E Hansen said: "We're incredibly pleased to be working with Troilus Gold in further developing the Troilus area properties and our other Quebec assets.
"This amalgamation will benefit UrbanGold shareholders by giving exposure to a nearby advanced gold-copper permitted deposit, with an established infrastructure, and will allow for fast-tracking of exploration work on UrbanGold's property, with substantial cost savings."
The deal is subject to UrbanGold shareholder approval as well as regulatory approvals.