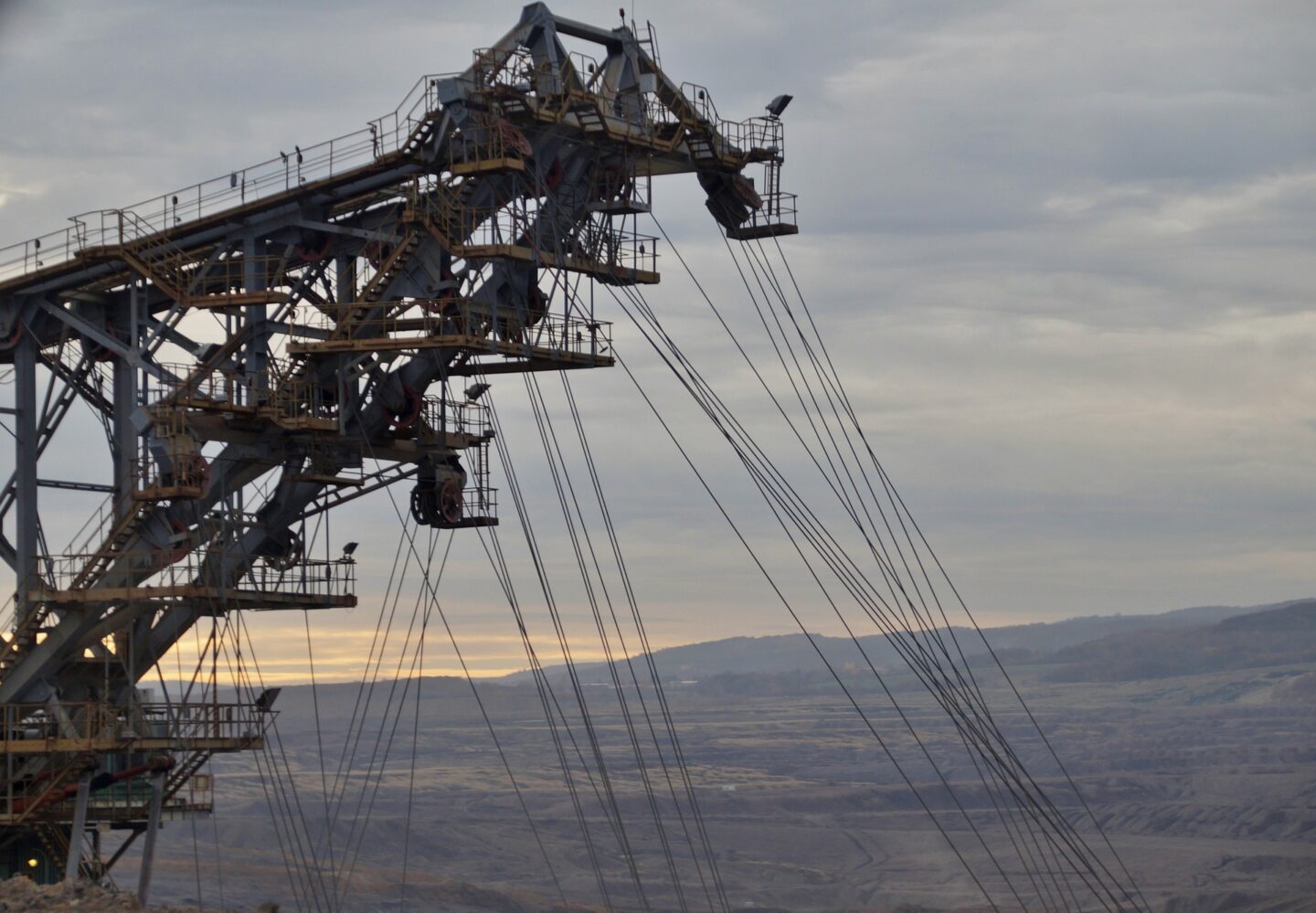 Canada-based Troilus Gold has agreed to divest a 'significant' exploration package of 1,824 claims in Québec, Canada to Sayona Mining's subsidiary Sayona Quebec.
The Troilus claims are located adjacent to the Moblan project, in which Sayona owns a 60% stake.
Under the deal, Sayona Quebec will invest C$10m in Troilus and acquire a 100% stake in Troilus' claims, which cover a 985km² area by providing C$40m in Sayona shares to Troilus.
Furthermore, Troilus will receive a 2% net smelter return royalty on all mineral products from the claims offloaded to Sayona.
These claims, which extend over a significant part of the Frotêt‐Evans Greenstone Belt, were not extensively explored for lithium, Sayona said.
Sayona Mining managing director and CEO Brett Lynch said: "Troilus and Sayona each hold development assets and significant infrastructure in the area, which will provide the opportunity for great synergy to benefit both companies moving forward."
The claims considered for acquisition are said to offer the potential for eastward extensions to the Moblan mineralisation.
Troilus CEO Justin Reid said: "We are pleased to welcome Sayona as a major shareholder, joining Investissement Quebec, their partner in the Moblan lithium project.
"The sale is for claims considered at present to be non-core assets of the company as our current focuses are on the development and exploration of well-defined targets over the 400km² that we have retained all while advancing the development of the Troilus project.
"Nevertheless, given the opportunity for continued discovery and the prospective nature of the ground being transferred, we are excited to maintain exposure through a 2% NSR."
Upon completion of the transaction, Sayona will have a 9.26% stake in Troilus.