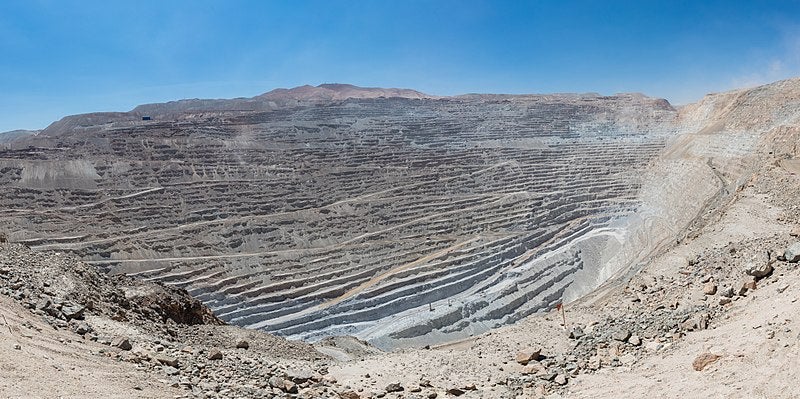 California-based Trimble has divested its majority stake in Mining Information Systems (MIS) to Australian firm Herga Group.
Trimble noted that MIS provides information systems for monitoring and management across mining and ore processing operations.
These systems enable the connected mine by allowing central data warehousing and analytics tools to combine all the data for use across operations, business units and the enterprise. The data integration will be processed irrespective of the data origin.
Combined with Trimble's geospatial solutions, this capability will enable mining customers to make quicker decisions on increasing productivity, reducing risks and managing variability.
Trimble senior vice-president Bryn Fosburgh said: "As part of our strategy to achieve the highest value for the company, we are continually evaluating our portfolio of businesses.
"While mining remains an attractive market for our geospatial solutions, the Herga Group is an ideal fit for the mining software business."
With the remaining minority ownership in MIS, Trimble will be able to leverage the software platform for construction-related customers and projects who are in need of integrating data from multiple sources.
Herga Group managing director Adam Bright said: "Mining Information Systems is highly complementary to our business and supports the mission of our customers to improve productivity.
"The enterprise software will be a key component of our mining strategy."
According to Trimble, MIS has been reported as part of the company's buildings and infrastructure segment.
The company noted that the sale of the majority stake will not have an impact on the segment or the company's overall financial results.
Trimble expanded its technology portfolio with the purchase of MIS for an undisclosed sum in June 2014.