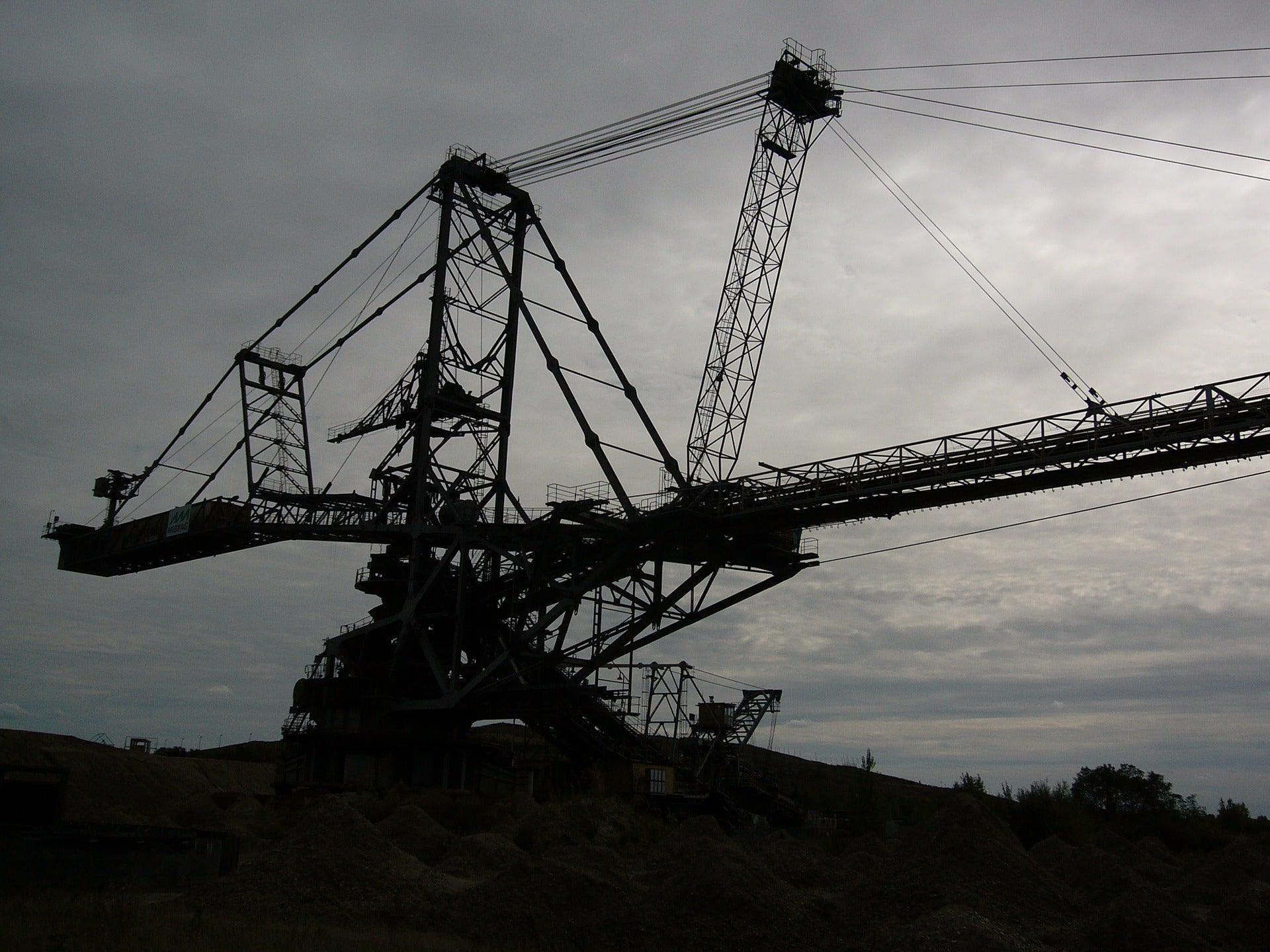 Trillium Gold Mines has agreed to buy the rights and title to the Panama Lake Property from Canadian mining exploration company St. Anthony Gold.
The two companies will sign an assignment and assumption agreement upon closing of the transaction pertaining to the purchase agreement whereby St. Anthony will assign all of its rights and obligations to Trillium under the original option agreement.
As per the assignment agreement, Benton Resources will agree to consent to the assignment. It will also agree to register 100% title of the property to Trillium while retaining its 50% stake in the property until Trillium avails it option to pick a 100% interest.
Upon meeting the terms of the assignment-and-assumption agreement, St. Anthony Gold will assign all of its rights and obligations of the project under the original option agreement to Trillium Gold.
At the closing of the purchase agreement, Trillium Gold will pay $500,000 in cash to St. Anthony Gold and issue 1,000,000 common shares.
In a press statement, Trillium said: "In the event Trillium Gold acquires a 100% interest in the Property, St. Anthony Gold may cause Trillium Gold to exercise its Buy-Back Right under the Option Agreement (as further discussed below) to repurchase from Benton Resources one-half of the 2% Net Smelter Royalty on the Property and convey such repurchased 1% Net Smelter Royalty to St. Anthony Gold in exchange for a cash payment by St. Anthony Gold to Trillium Gold of $1,000,000."
Subject to Trillium Gold's option to buy back one-half of such royalty, which is 1%, for C$1m, Benton Resources can retain a 2% NSR on the project.
Located around 80km from Kinross Gold's Dixie deposit, the Panama Lake Gold Project covers an area of 9,882ha in the Red Lake Mining district.
Since the late 1960s, the Panama Lake project underwent exploration activity.