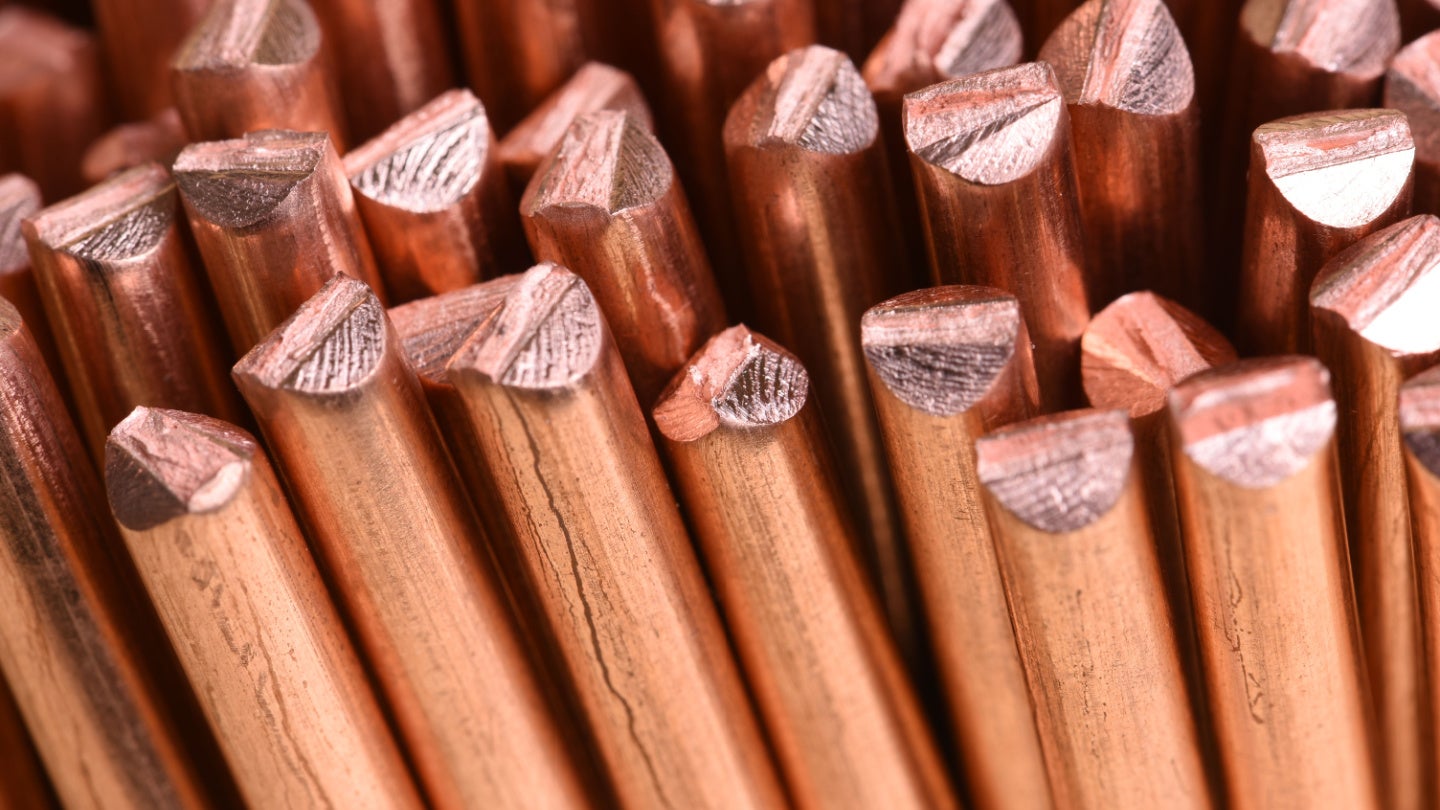 Canadian copper producer Trigon Metals has offically recommenced mining at its Kombat copper project in Namibia.
The restart happened prior to the scheduled date, the company said, and will see the mill stockpiled with ore.
The first concentrate shipments from its mill are expected to begin in the fiscal second quarter.
By the end of next March, the company anticipates 4.4 million pounds of copper production. The amount is expected to reach 6.8 million pounds in the first full year of production.
In the next quarter, water pumping is expected to start from underground while the reopening of the underground mine could take place next year.
Trigon Metals president and CEO Jed Richardson said: "I would like to thank our staff, contractors, suppliers, local partners and the Namibian Government for their efforts in getting Kombat back into production after our pause in July 2022.
"This is an important milestone for our Company and the Kombat community. We are excited to begin production and look forward to the continued growth of our operations at Kombat."
Operations at the Kombat Mine started in 1962 and continued till 2008. It produced a total amount of 12.46 million tonnes (t) of ore 2.6% grading of copper on average.
It is claimed that the mine has more than $100m worth of usable infrastructure in place including a 1,100t/day mill, and an 800m shaft with two other vertical shafts.
Other infrastructure include extensive underground workings, tailings facility, ramp systems, mine buildings and concentrator.
One of the major benefits of the mine is its proximity to the port of Walvis Bay and the town of Tsumeb, one of five commercial-grade smelters in Africa.
The mine was shut down due to underground flooding in 2008.