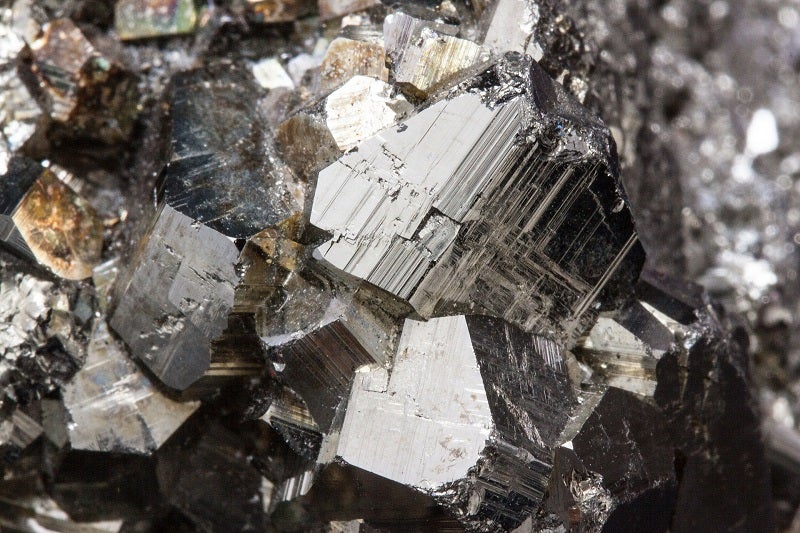 Commodities trader Trafigura Group will take an impairment charge of almost $577m in the first half of this year, after discovering missing nickel in its purchased shipments.
The firm recently found that the containerised nickel in transit during 2022 involved misrepresentation and it was presented with several false documentation.
In a press statement, Trafigura said: "The fraud is isolated to one specific line of business. We have seen no evidence to suggest that anyone at Trafigura was involved or complicit in this illegal activity."
The firm claims the 'systematic fraud' was perpetrated by companies connected to and controlled by Dubai-based metals trader Prateek Gupta, including TMT Metals, and companies owned by UD Trading Group.
As a result, Trafigura is now undertaking a thorough review of the fraud and has also initiated legal proceedings against Gupta and the companies allegedly involved in the misconduct.
Since late December, the firm has been inspecting a small proportion of the nickel containers purchased from these companies. The inspection found that some of the commodity was missing.
The firm is due to inspect the majority of the shipments, which are still in transit.
Trafigura said in a statement: "Nonetheless, the group recorded a $577m charge in the first half of 2023 for Trafigura Group, estimated to be the maximum loss exposure related to this fraud.
"The group's net profits in the first half of its 2023 financial year are expected to exceed first half 2022 net profits, notwithstanding this impairment."