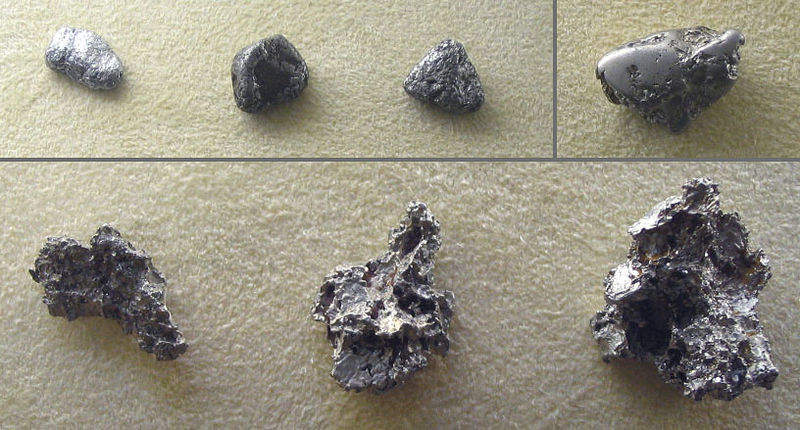 The Association of Mineworkers and Construction Union (AMCU) has urged the Competition Tribunal of South Africa to not approve to the proposed merger of Sibanye-Stillwater and British platinum group metals (PGM) firm Lonmin at a public hearing, which is currently underway.
AMCU is reported to be the largest and most influential union within Lonmin, and called for the merger to be annulled if the new company proceeds with a proposal to axe more than 10,000 jobs, Bloomberg reported.
Previously, Lonmin announced its plans to retrench around 12,600 jobs over a period of three years. As part of the plans, the company already cut around 2,000 jobs due to a slump in platinum prices.
In its submissions to the tribunal, AMCU stated that given the magnitude of job losses, the transaction should be stalled.
In addition, the union argued that Lonmin could operate profitably due to a weaker rand and an improvement in the outlook for platinum-group metals.
"Given the magnitude of job losses, the transaction should be stalled."
Lonmin chief financial officer Barrie van der Merwe, who was present at the hearing, noted that if the merger is prohibited, the company will need $450m to $500m to remain operational.
Merwe further added that the company cannot raise more capital at this stage.
In September this year, the Competition Commission recommended a conditional approval for Sibanye Gold's acquisition of Lonmin.
The recommendation was made on the condition that Sibanye tries to save about 3,700 jobs by undertaking three short-term projects if prices improve. Other conditions include honouring Lonmin's black-ownership agreement with the Bapo ba Mogale community.
Once public submissions are concluded, the competition tribunal is anticipated to deliver its verdict on the matter.