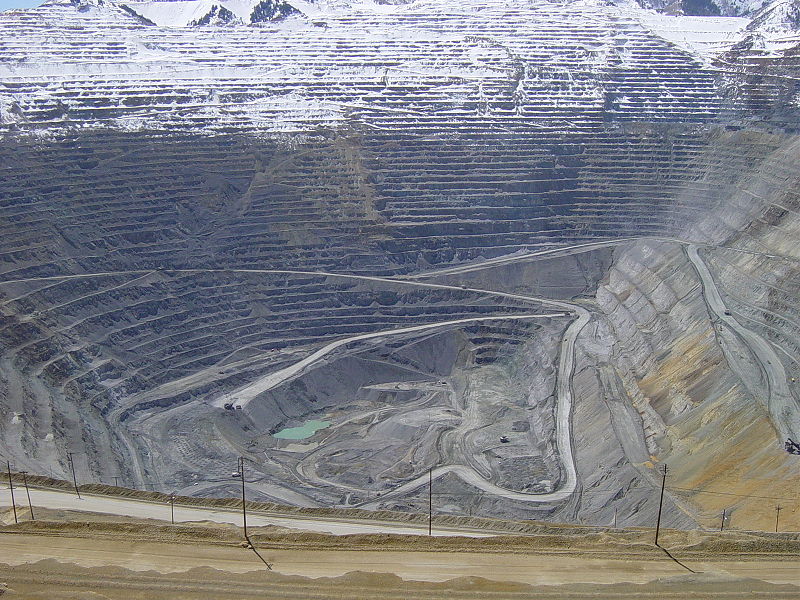 The total value of deals made in the international mining sector in 2018 was worth $114bn, a 14.9% decrease on the value of the previous year, according to the mining intelligence centre of data analyst GlobalData.
A significant decline in capital raising expenditure of 32.4% hampered companies' ability to invest in and expand their operations, undermining value. While the value of mergers and acquisitions increased by 13.5% from one year to the next, the total number of these deals fell, following three consecutive years in which the number of sales increased.
The deals made in 2018 were also imbalanced, with a few countries and deals dominating the industry. Australia, Canada, China, Indonesia and the US were responsible for 65.2% of all deals made, contributing over $70bn to the industry. The largest deal, the acquisition of a 23.77% share in Chilean miner SQM by China's Tianqi Lithium, was worth $4.1bn, or 3% of the year's deals. The deal is believed to have been motivated by the growing global demand for lithium due to its usage in batteries for electric vehicles.
"Out of 3,000 deals in 2018, the five largest were all worth over $2bn and accounted for a combined 15.8% of the global deal value, whilst there were a further 60 deals ranging between $500, and $2bn, accounting for a combined 44.1% of the total value," said GlobalData analyst Vinneth Bajaj.
The company also reports that a "significant fall in capital raised" through other transactions, such as equity and debt offerings, contributed to the fall in the value of deals. Capital-raising activities accounted for just under half of global deal value, while mergers and acquisitions accounted for 50.9% of this value.
The total number of deals, including mergers and acquisitions and capital-raising deals, fell 11.7% in 2018 compared to 2017, following two consecutive years of increases, and reflects an unpredictable few years for the mining industry. While the value of mergers and acquisitions increased from 2015 to 2018, the number of such deals fell from 2016 to 2018. Similarly, the value of capital-raising deals returned to 2015 levels in 2018, while the number of these deals has fluctuated considerably over the last four years.