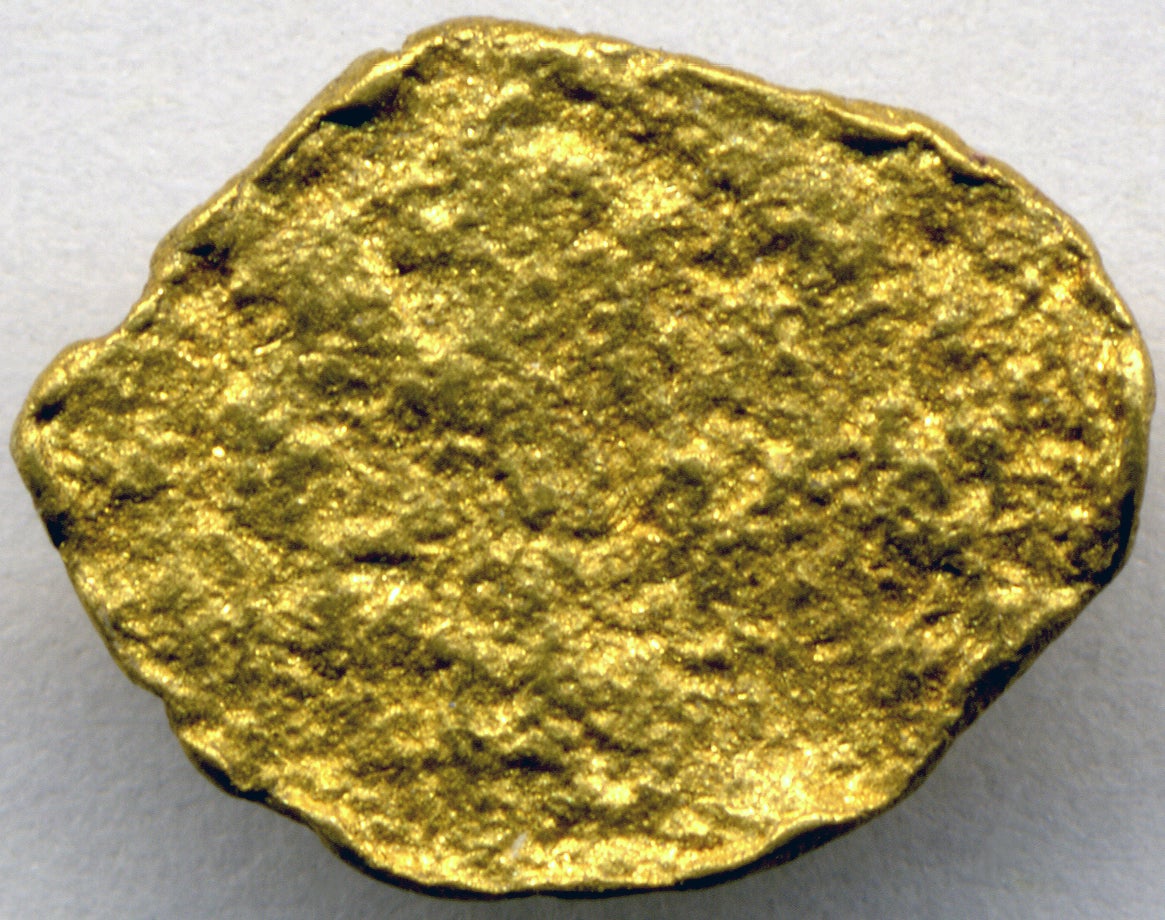 Canadian miner Great Panther Mining has suspended operations at its Topia precious metals mine in Mexico due to the detection of Covid-19 among its working staff.
The Topia mine is located near the town of Topia in the Durango State of Mexico. It is approximately 235km north-west of Durango city.
It is a silver-gold-lead-zinc operation.
The Canadian firm noted that the suspension would not exceed 30 days.
The suspension, however, would not impact the company's consolidated production guidance of 146,000oz to158,000oz for this year.
In a press statement, Great Panther Mining stated: "Testing and tracing of Covid-19 are part of the comprehensive protocols Great Panther has implemented across all of its operations in response to the pandemic.
"The company will continue working closely with the local government and regional health authorities to ensure a safe restart of normal operations. A reduced workforce will remain on-site to maintain essential activities for the duration of the voluntary suspension."
For the three months ending 30 September, Topia produced an average of 1,400oz a month. This production accounted for about 9% of the company's revenues.
Meanwhile, Great Panther's Tucano mine in Brazil and GMC mine in Mexico, continue to remain in operation with strict measures in place to contain the spread of the virus.
In June, Great Panther Mining restarted operations at Topia and Guanajuato mines after temporarily closing the mines as a result of government-mandated restrictions put in place to limit the infections.