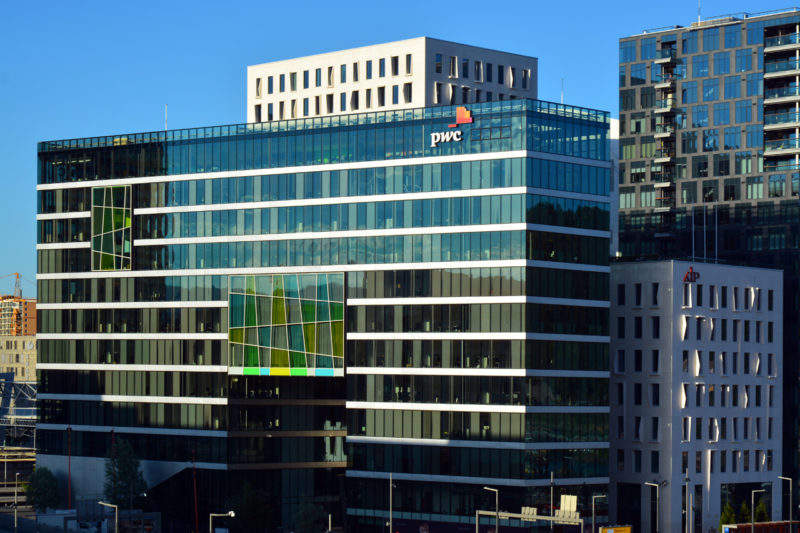 A PwC report claims that 2017 was a 'remarkable year' for the world's largest mining companies, as revenues rose to $600bn, an increase of 23%, and their market capitalisation increased by 30% up to $926bn.
The report, Mine 2018: Tempting Times, states that the net profit of the world's 40 largest miners increased to $61bn, up 126% on the previous year. This growth was underpinned by a 109% increase in profit before tax (PBT) compared with 2017, alongside increases in operating costs of only 3%.
PwC is also optimistic about the sustainability of these improvements. "The cost-saving strategies of the past few years delivered, with margins and cash generating ability improved as well, leading to a sharp increase in profits," the report states.
"Across the board, a heightened focus on safety in operations, reducing leverage, and avoiding aggressive investments in new capacity indicates that management is proceeding in a measured and deliberate way."
The firm has also provided an outlook of the coming year for the first time in the report's history, where is expects the trends from 2016-2017 to continue into 2017-2018. PBT is anticipated to continue its increase from $90bn to $107bn, and net finance cost is assumed to remain relatively stable, from $11bn in 2017 to $12bn in 2018. As a result, net profit is predicted to rise from $61bn to $76bn by the end of next year.
A key reason for this trend has been a general reduction in operating costs, with a third of companies surveyed reporting lower unit costs. Specifically, BHP expects to save $1.2bn by the 2022 financial year, while Anglo American increased its production by 9% at a 26% lower cost per unit due to what it calls 'improved mine planning and the simplification of its operating structure'.
The report also urges mine operators to remain disciplined when purchasing assets in an attempt to meet demand. "In the previous cycle, many miners eschewed capital discipline in the pursuit of higher production levels, which set them up to suffer when the downturn came," the report reads.
"While we expect capital expenditure to increase next year as companies implement their long-term growth strategies, miners must be careful to maintain discipline and transparency in the allocation of capital."