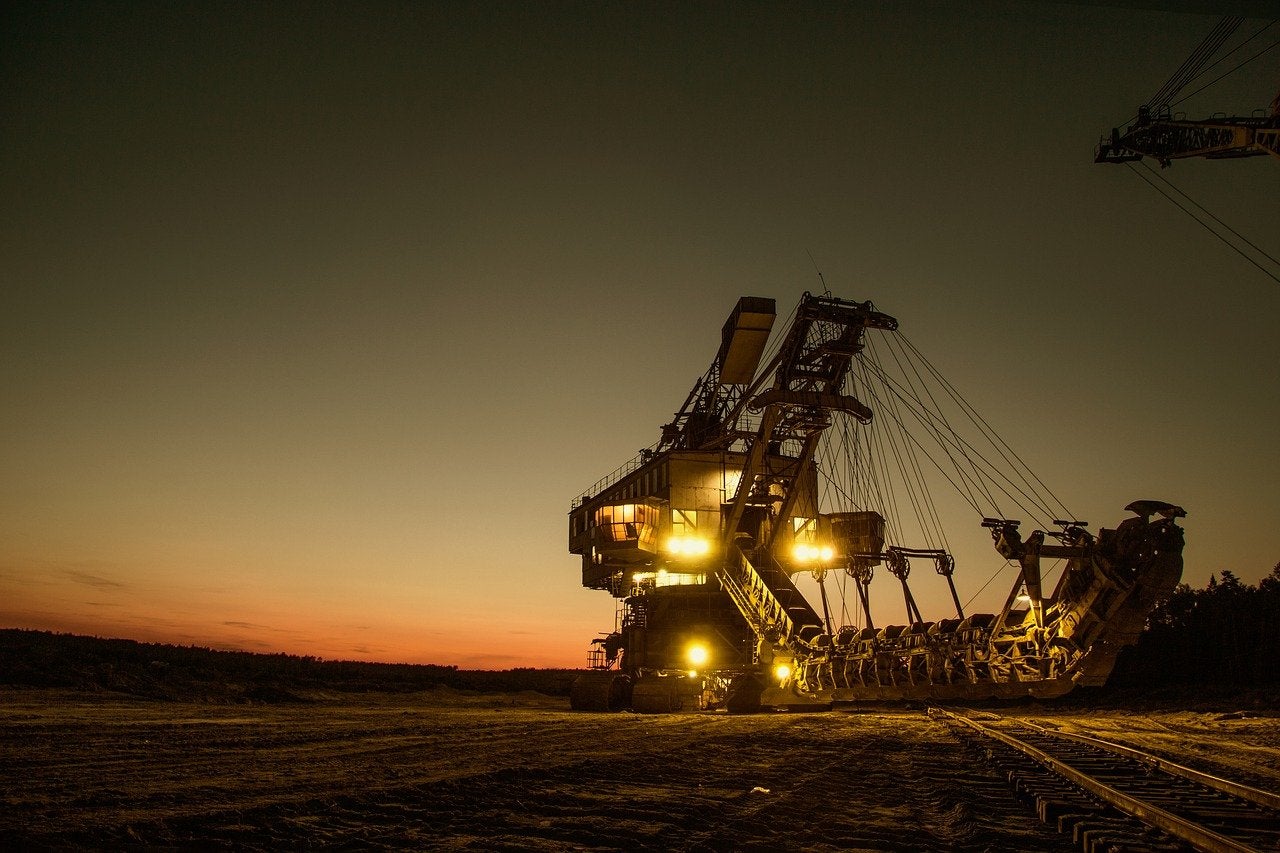 The Australian Government has awarded major project status to mineral processing technology company TNG's Mount Peake vanadium-titanium-iron project.
Located in the Northern Territory, the Mount Peake project is said to be one of the most advanced rare earths mine projects. It received major project status from the Northern Territory Government in 2012.
The project is expected to grow and diversify the country's critical minerals resources while contributing to the economic development of the Northern Territory.
With a mine and processing facility life of 37 years, the Mount Peake project is planned to be developed across two separate sites.
Together with German engineering firm SMS group, TNG is currently undertaking a front-end engineering design (FEED) study for the project.
TNG said in a statement: "In parallel with the FEED study and as part of the company's vertical integration strategy for the Mount Peake Project, TNG is advancing its green energy strategy with the establishment of a VRFB business unit and a joint partnership with SMS group to develop a carbon-neutral hydrogen production technology to be applied to the TIVAN process."
TNG aims to produce 100,000tpa of titanium pigment and 6,000tpa of vanadium pentoxide at the Mount Peake project. It also targets the production of 500,000t of iron oxide annual output from the mine.
The Mount Peake project will deliver new infrastructure in Northern Territory, including beneficiation plant and TIVAN processing facility, which will be located at the Middle Arm Precinct in Darwin.
The TIVAN processing facility treats magnetite concentrate from the Mount Peake mine using TNG's patented TIVAN process.
TNG managing director and CEO Paul Burton said: "Additionally, TNG and the Mount Peake Project is well-positioned to contribute to the growing demand for sustainable green energy through TNG's newly established VRFB business unit and its strategic partnership with SMS group to develop a CO2-neutral technology for green hydrogen production."
During the construction phase, the Mount Peake project is expected to create up to 1,600 jobs and 1,000 jobs once it enters the operational phase.