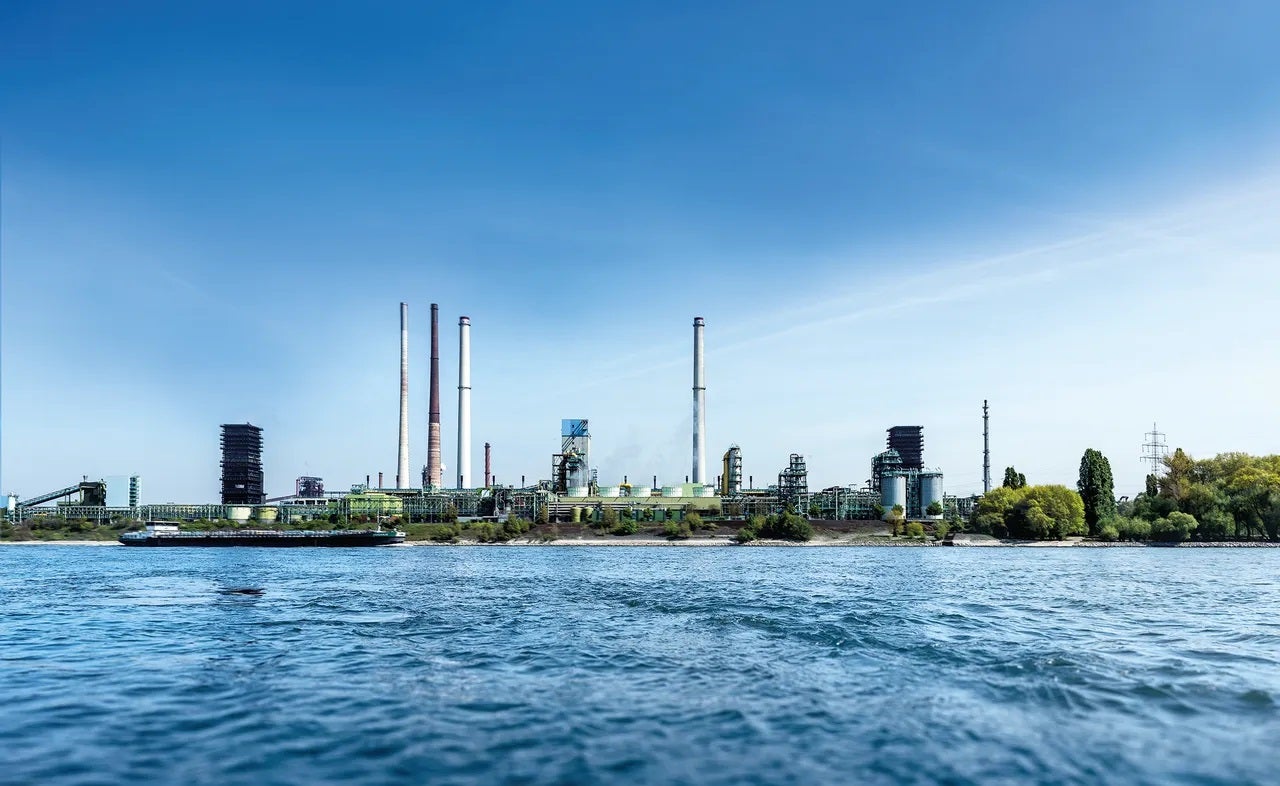 Germany's Thyssenkrupp has announced its decision to move ahead with the construction of what it claims to be the country's largest direct reduction (DR) facility for production of climate-friendly steel.
Planned to be built at the Duisburg site, the hydrogen-powered facility is estimated to cost more than €2bn for development and is expected to begin production in 2026.
ThyssenKrupp CEO Martina Merz said: "The release of this enormous investment comes in the midst of the company's transformation, in what is also for all concerned an extremely challenging environment.
"In this region, we have everything that is needed for a successful green transformation. That is why the Ruhr region is playing a leading role in the energy turnaround. We are firmly convinced of this, and this is also borne out by this investment, which heralds a new era for steel production in the Ruhr region."
Planned to be co-funded with public support payments, the direct reduction plant will have the capacity to produce 2.5 million tonnes of direct reduced iron while avoiding CO₂ emission of 3.5 million tonnes.
Thyssenkrupp Steel Europe chief technology officer Arnd Köfler said the firm plans to produce around five million tonnes of low-CO₂ steel by as soon as 2030. This is expected to deliver CO₂ savings of more than 30%.
Thyssenkrupp Steel Europe executive board chairman Bernhard Osburg said: "The first direct reduction plant with downstream melters will supply our customers with over two million metric tonnes of low- CO₂ premium steel per year in the foreseeable future, significantly more than previously planned."
"In addition, we are fulfilling our social responsibility and will already be reducing the CO₂ emissions of our production by just under 20% in the first step. That is already 5% of the Ruhr region's greenhouse gas emissions. Our tkH2Steel transformation project is the key to this."