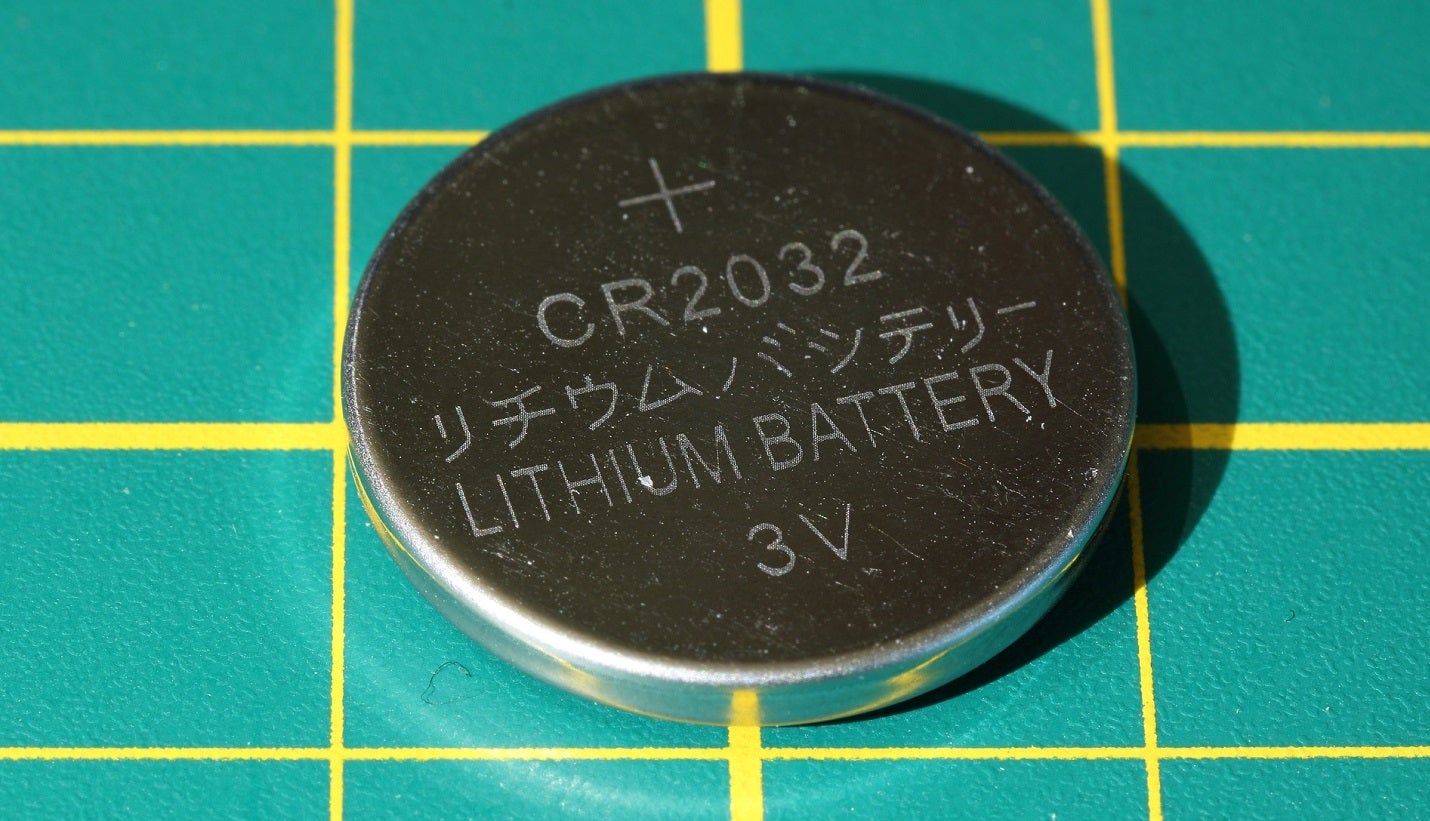 US-based electric car giant Tesla is considering acquiring battery-metals miner Sigma Lithium, reported Bloomberg News, citing people familiar with the matter.
As part of the plan, the US firm has been in talks with undisclosed advisers over a bid, the people said.
One of the sources said that the acquisition of Sigma Lithium is one of the multiple mining options that the automaker is looking at as it considers its own refining operation.
The move comes amid a global growing demand for the metal used in electric vehicle (EV) batteries.
Sigma Lithium's biggest shareholder, A10 Investimentos, has been considering a sale of the business and seeking potential interest from carmakers and mining firms.
Brazilian private equity fund A10 Investimentos currently owns a 46% stake in Sigma.
The people said that Tesla's talks are in the initial stages and may not result in a deal.
Furthermore, Sigma's owners could also consider developing its main project prior to divestment.
Sigma Lithium is currently developing the Grota do Cirilo Project in Brazil, which involves a green-tech processing plant, 100% recycled water and 100% dry-stack tailings.
Scheduled to open by April 2023, the project will produce spodumene concentrate, which will be used to make lithium hydroxide, a type of metal used by automakers, reported Bloomberg News.
In December 2022, Sigma said it would nearly triple lithium production at the Brazilian project in 2024 following a survey, which revealed 63% higher mineral reserves than previously estimated.
Tesla currently has supply contracts for lithium, nickel, and other EV metals from suppliers worldwide.