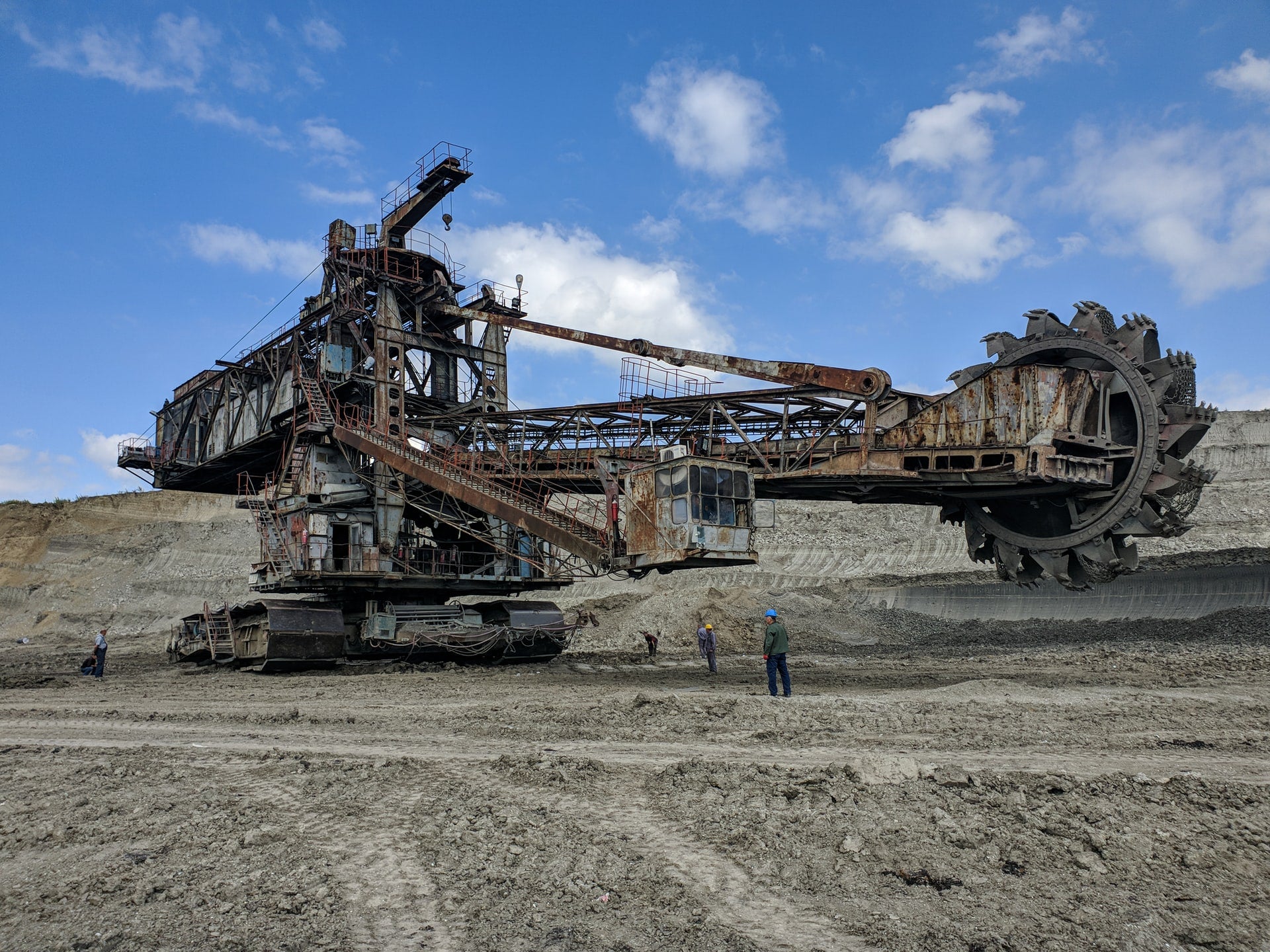 Tertiary Minerals subsidiary Luangwa Minerals has signed an option agreement to acquire up to a 90% interest in five copper exploration licences in Zambia from Mwashia Resources.
The agreement would help Luangwa Minerals earn a stake in exploration licence 27069-HQ-LEL, also called Jack's Licence. It will also have the rights to option four additional and separate licences.
The five licences are spread over a 1,500km² area.
According to the deal, Mwashia Resources will prepare an environmental project brief for the Jack's Hill Project. It will also seek approval from the Zambian Environmental Management Agency (ZEMA).
Luangwa will initially be able to acquire a 51% stake in the 27069-HQ-LEL copper licence by investing $50,000 on exploration in the year after environmental permits are approved.
It will also pay $30,000 to Mwashia once the joint venture agreement (JVA) is signed between the firms.
Besides, Luangwa could earn an additional 39% interest in the licence by further spending $100,000 over a period of 18 months from the date of executing the JVA.
Tertiary Minerals said that the four other copper exploration licences will have the same terms.
Tertiary Minerals executive chairman Patrick Cheetham said: "This agreement is primarily aimed at the Jack's licence but gives us an exclusive six-month investigation period and the right to enter option agreements on the same fixed terms over a further four licences that were selected by Mwashia on the basis of their prospective geology and historical exploration results.
"The results of historic exploration and drilling on the Jack's Licence Copper Prospect suggest a multi-kilometre copper mineralised trend that warrants further exploration."
The Jack's Hill Project is situated 85km south of Luanshya in the Central African Copperbelt.