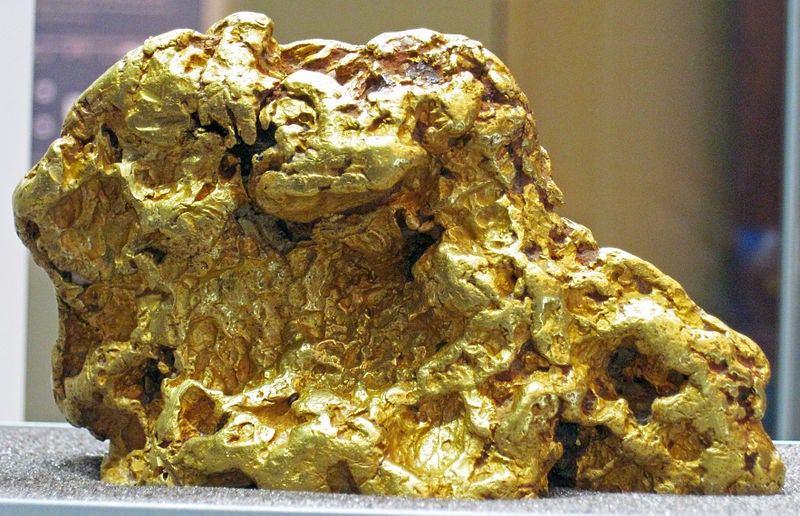 Teranga Gold has secured approvals from the Senegalese Government to proceed to conclude the previously announced acquisition of a 90% stake in the Massawa Gold Project in Senegal, Africa.
Following the approvals, the company will now acquire the stake for $430m from a wholly owned subsidiary of Barrick and its joint venture (JV) partner, Compagnie Sénégalaise de Transports Transatlantiques Afrique de l'Ouest.
The Government of Senegal will own the remaining 10% interest in the Massawa Gold Project.
Senegal gave formal consent to Teranga's plans to integrate Massawa into its existing Sabodala Gold Mine.
The approvals received also include the government's formal waiver of its equity participation right to elect, on its behalf or on behalf of the private sector, to acquire up to an additional 25% in the Massawa Gold Project at market value.
Teranga Gold noted that these approvals were key conditions precedent to the closing of the deal, which was signed in December last year.
The deal includes an upfront payment of $380m and a contingent payment of up to $50m based on the average gold price for the three-year period when it closes.
The remaining conditions to close the deal are expected to be satisfied by Barrick and Teranga in the coming weeks.
These conditions include government approvals for exploitation and residual exploration licences for the project.
The completion of the transaction is subject to customary closing conditions and is expected to occur within the first quarter of this year.
Massawa is a high-grade undeveloped open-pit gold reserves project located within trucking distance of Teranga's flagship Sabodala gold mine and has mineral reserves of 2.6Moz from 20.9Mt at 3.94g/t.