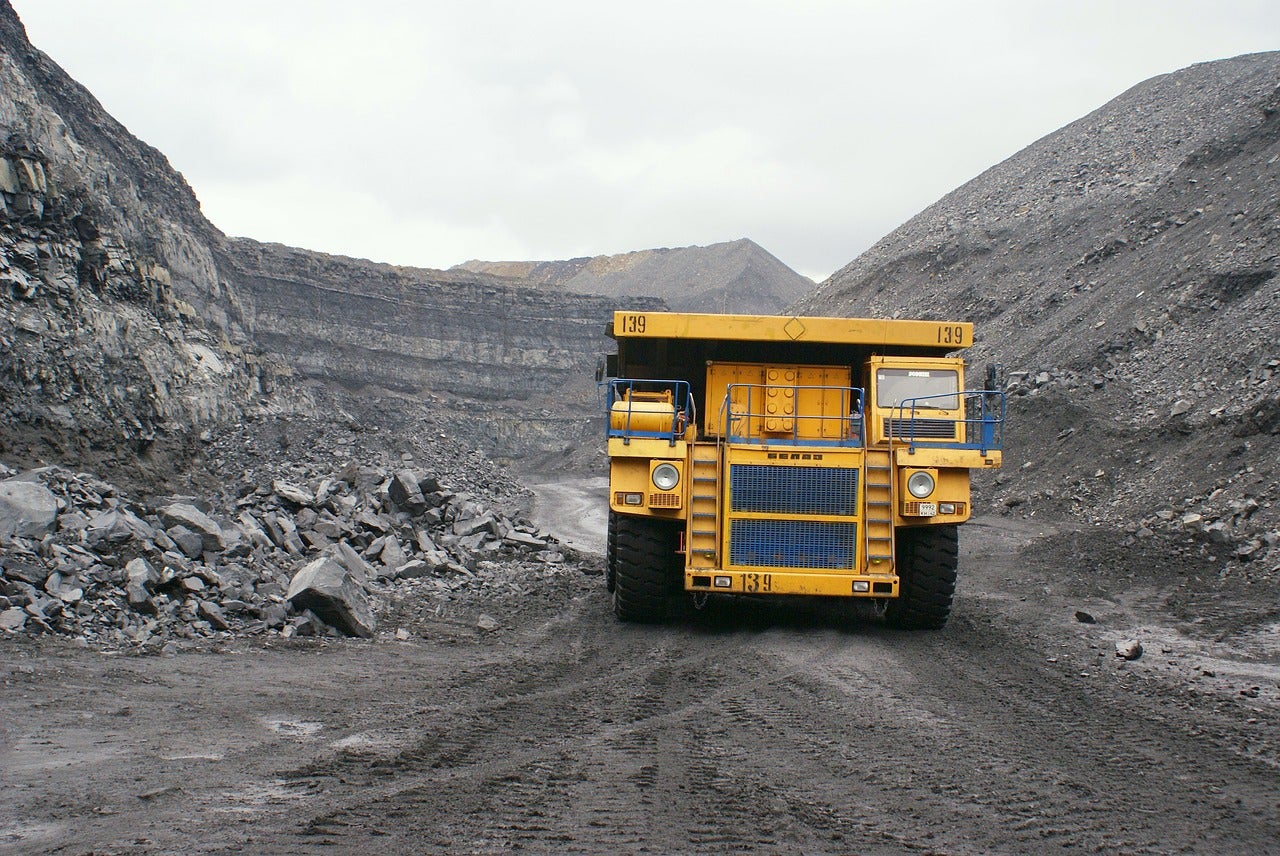 Exploration firm Tempus Resources has announced that it will commence trading on the Canadian TSX Venture Exchange (TSX-V) from 7 December.
The company will trade under the ticker TMRR.
The exploration firm will continue to retain its primary listing on the Australian Securities Exchange.
Tempus Resources managing director Brendan Borg said: "Listing on the TSX Venture Exchange is a key part of our strategy to further open up investment in the Company and access to capital from North America, in particular.
"With Americas focussed gold projects, and a strong board and management presence in Canada, this new listing is a logical step, and we look forward to the commencement of trading tonight."
Currently, Tempus is evaluating high grade, past producing 'Blackdome-Elizabeth' gold project in British Columbia, Canada.
The Blackdome-Elizabeth project comprises two separate mineralisation styles namely, Elizabeth Zone and Blackdome Zone.
In the Ecuadorean region, the company is exploring high grade gold deposits which are located next to the Fruta del Norte gold mine.