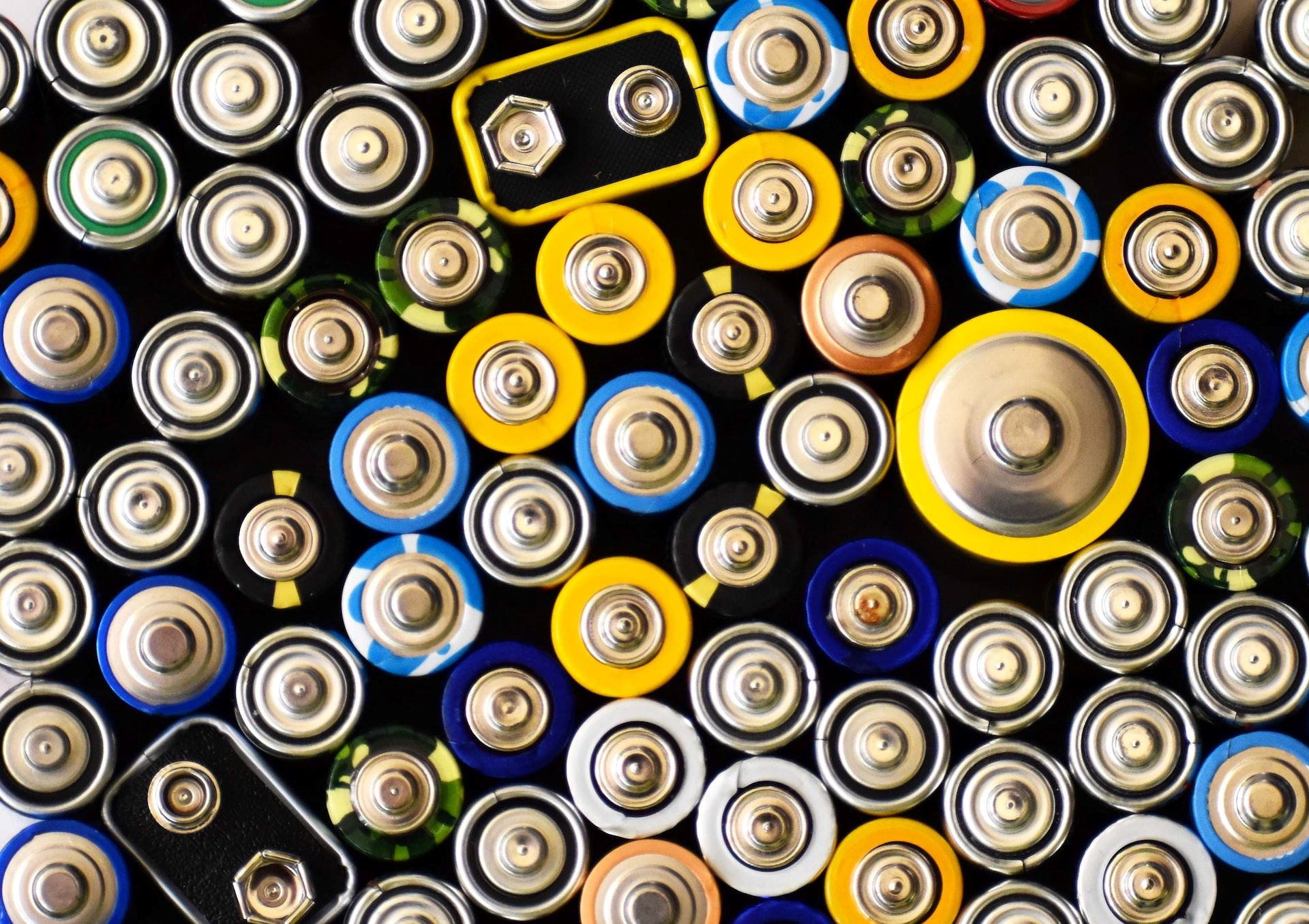 Tecpetrol Investments has formally launched its planned all-cash bid to acquire Canada-based mining company Alpha Lithium.
The company has presented the bid directly to Alpha Lithium's shareholders, offering to buy all of the issued and outstanding common shares of the miner at C$1.24 ($0.93) apiece.
According to Tecpetrol, the offer will be beneficial to shareholders as it provides immediate liquidity via a de-risked transaction and does not have any financing condition.
It also highlighted that the miner's stand-alone plan remains underfinanced and challenging.
The company is also willing to improve the bid and hold constructive talks with the lithium miner on a non-exclusive basis.
In a statement, Tecpetrol said that it "is prepared to do so on terms that protect the confidentiality of those discussions regarding price without inappropriately limiting the opportunity for shareholders to decide whether to accept the offer or otherwise restricting Tecpetrol's strategic options".
It added that the proposal "is not subject to any due diligence or access condition, financing condition or Tecpetrol shareholder approval condition. In addition, to the knowledge of Tecpetrol, there are no regulatory approvals required in connection with the offer".
This offer has been filed with Canadian securities regulators on SEDAR.
It is open until 22 September 2023, provided it is not terminated or extended by Tecpetrol.
The direct approach to shareholders comes after Alpha Lithium board's rejection to engage in talks with Tecpetrol.
While announcing its plan to take the offer directly to shareholders, Tecpetrol said that it looks to 'responsibly' develop the miner's assets under the Integrated Western Battery Supply Chain.