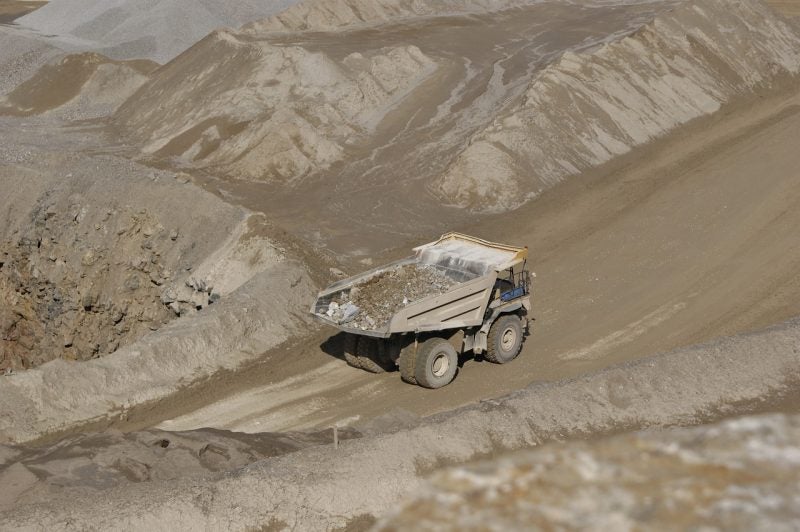 Teck Resources has withdrawn an application to build a C$20.6bn ($15.7bn) Frontier oil sands mine project in Alberta, Canada, from the regulatory review process.
The company's latest move to drop the project comes days before the Canadian Government was to decide on its approval, citing the ongoing debate over climate policy in the country.
Frontier is a proposed truck-and-shovel oil sands mine located between Fort McMurray and Fort Chipewyan in north-eastern Alberta.
Teck Resources said in a statement: "As a result of this decision, Teck will write down the $1.13bn carrying value of the Frontier project."
In a letter written to Canada Minister of Environment and Climate Change Jonathan Wilkinson, Teck Resources chief executive Don Lindsay said that the company was disappointed to have arrived at this point.
Lindsay added: "Teck put forward a socially and environmentally responsible project that was industry-leading and had the potential to create significant economic benefits for Canadians.
"Unfortunately, the growing debate around this issue has placed Frontier and our company squarely at the nexus of much broader issues that need to be resolved. In that context, it is now evident that there is no constructive path forward for the project."
If approved, the project would have employed up to 7,000 workers during the construction phase and 2,500 workers during the operational phase.
The news agency quoted Alberta Premier Jason Kenney as tweeting: "The withdrawal of Teck's Frontier Mine application is more devastating news for the Canadian economy, especially for Albertans and indigenous people."
Canada Prime Minister Justin Trudeau spoke with Kenney about Teck's decision and reaffirmed the government's commitment to working with Alberta and the resource sector to create jobs.
Last month, Teck Resources bought the SunMine solar energy facility in Kimberley, British Columbia (BC), Canada.