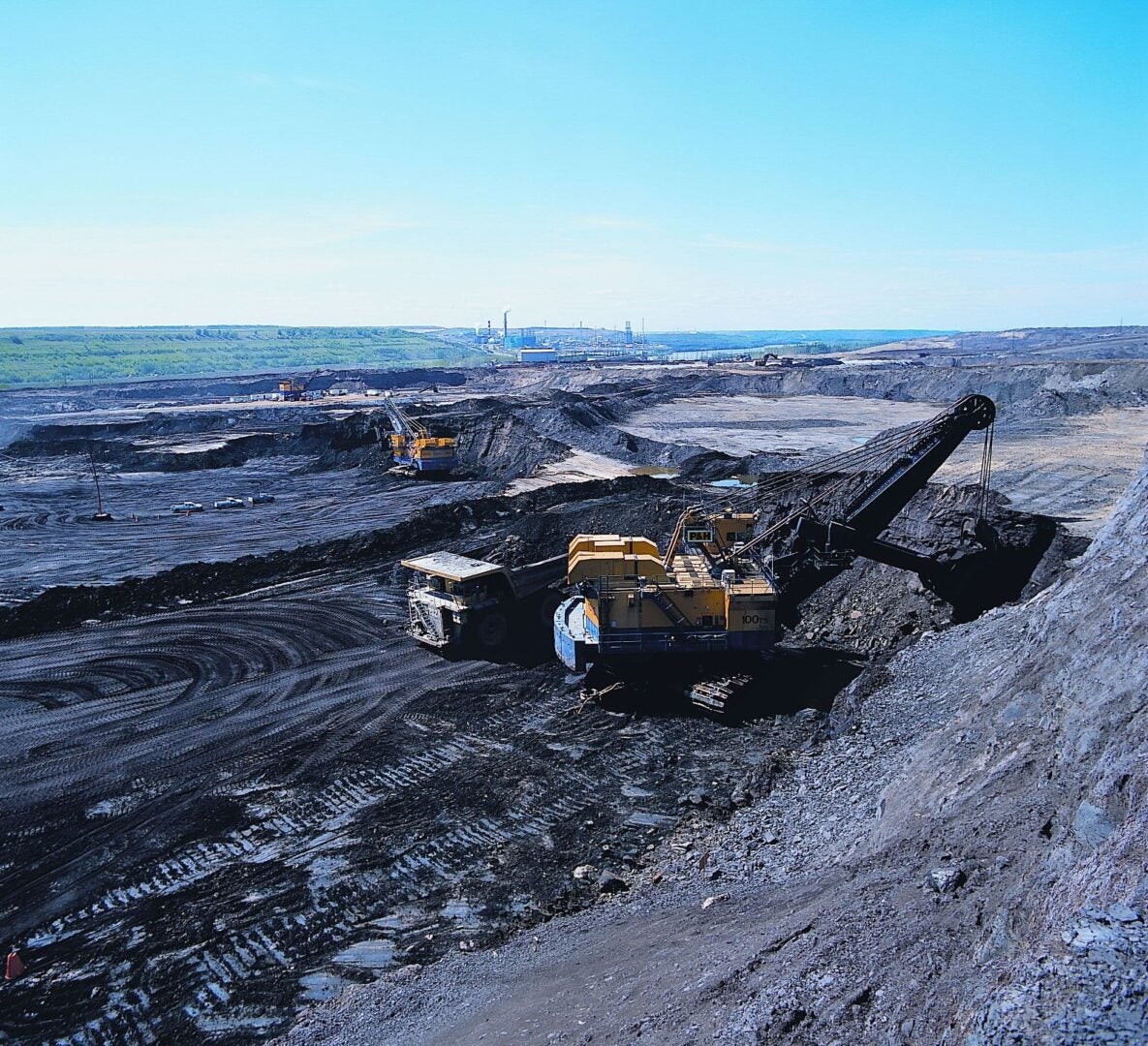 Canadian miner Teck Resources has signed a deal to offload its 21.3% stake in the operating Fort Hills oil sands project in Canada to Suncor Energy for a cash consideration of around C$1bn ($737m).
According to the agreed terms, Suncor Energy will acquire Teck Resources' stake in the project holding company Fort Hills Energy Limited Partnership and some associated downstream assets.
Teck Resources CEO Jonathan Price said: "This transaction advances our strategy of pursuing industry-leading copper growth and rebalancing our portfolio of high-quality assets to low-carbon metals.
"We will review the use of proceeds in accordance with our capital allocation framework early in 2023."
Pending regulatory approval and other customary conditions, the project is expected to be complete in Q1 2023.
Following the completion of the transaction, Suncor Energy's stake in the Fort Hills oil sands project will increase to 75.4%.
TotalEnergies EP Canada holds the remaining stake of 24.6% in the project, which is located in the Athabasca region in Alberta, 90km north of Fort McMurray.
Suncor Energy interim president and CEO Kris Smith said: "The acquisition of an additional interest in Fort Hills meets our return objectives, builds upon our strategy to optimise our portfolio around our core operated assets and underscores Suncor's confidence in the long-term value of the Fort Hills Project.
"This acquisition is a part of our Base Plant mine replacement strategy."
The Fort Hills open-pit truck and shovel mine has faced operational challenges, impacting its production.
Suncor expects around 5% lower gross production and higher operating costs per barrel at the project over the next three years due to its long-term improvement plans.