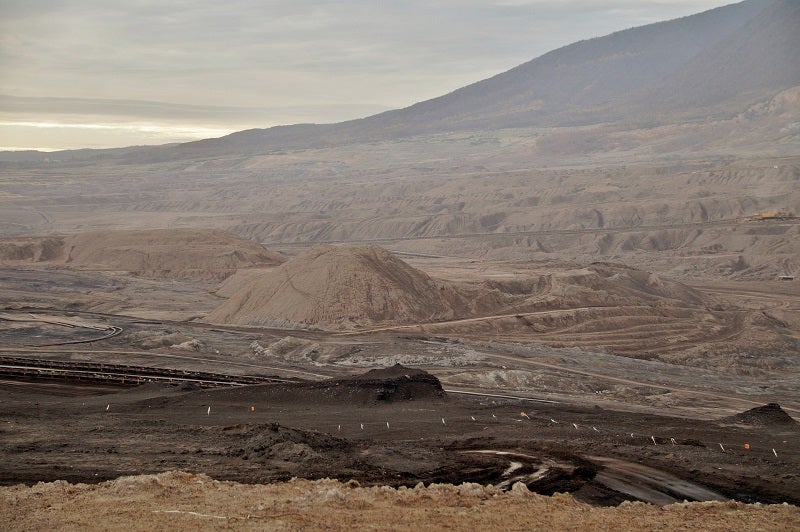 Tearlach Resources, along with its Nevada unit Pan Am Lithium, has signed an option agreement with Blackrock Gold, a wholly owned arm of Blackrock Silver, to acquire a stake of up to 70% in lithium mining rights in Nevada, US.
Under the agreed terms, Tearlach will have the option to acquire in two stages an interest of up to 70% in lithium minerals in certain unpatented mining claims, which form a portion of the Tonopah North Project.
In exchange, the firm will incur cumulative exploration expenditures of $15m in two stages and complete a feasibility study for the claims within a period of five years.
Tearlach CEO Morgan Lekstrom said: "This is a significant growth step for Tearlach in becoming a leading multijurisdictional lithium company and for Blackrock Silver diversifying their already world-class silver project."
Upon exercising the first option by Tearlach, the two companies intend to sign a definitive mining joint venture (JV) agreement pertaining to the management and ownership of the mining claims.
Following the completion of the additional earn-in, Tearlach may exercise the second option to increase its stake in the joint venture by another 19% to a total of 70%.
Tearlach said in a statement: "The parties to the joint venture shall contribute to future expenditures in accordance with their respective participating interests as prescribed in the joint venture agreement."
Blackrock president and CEO Andrew Pollard said: "This transaction allows Blackrock shareholders to gain an interest in an active lithium project while allowing the company to focus its resources on our high-grade precious metal discoveries."