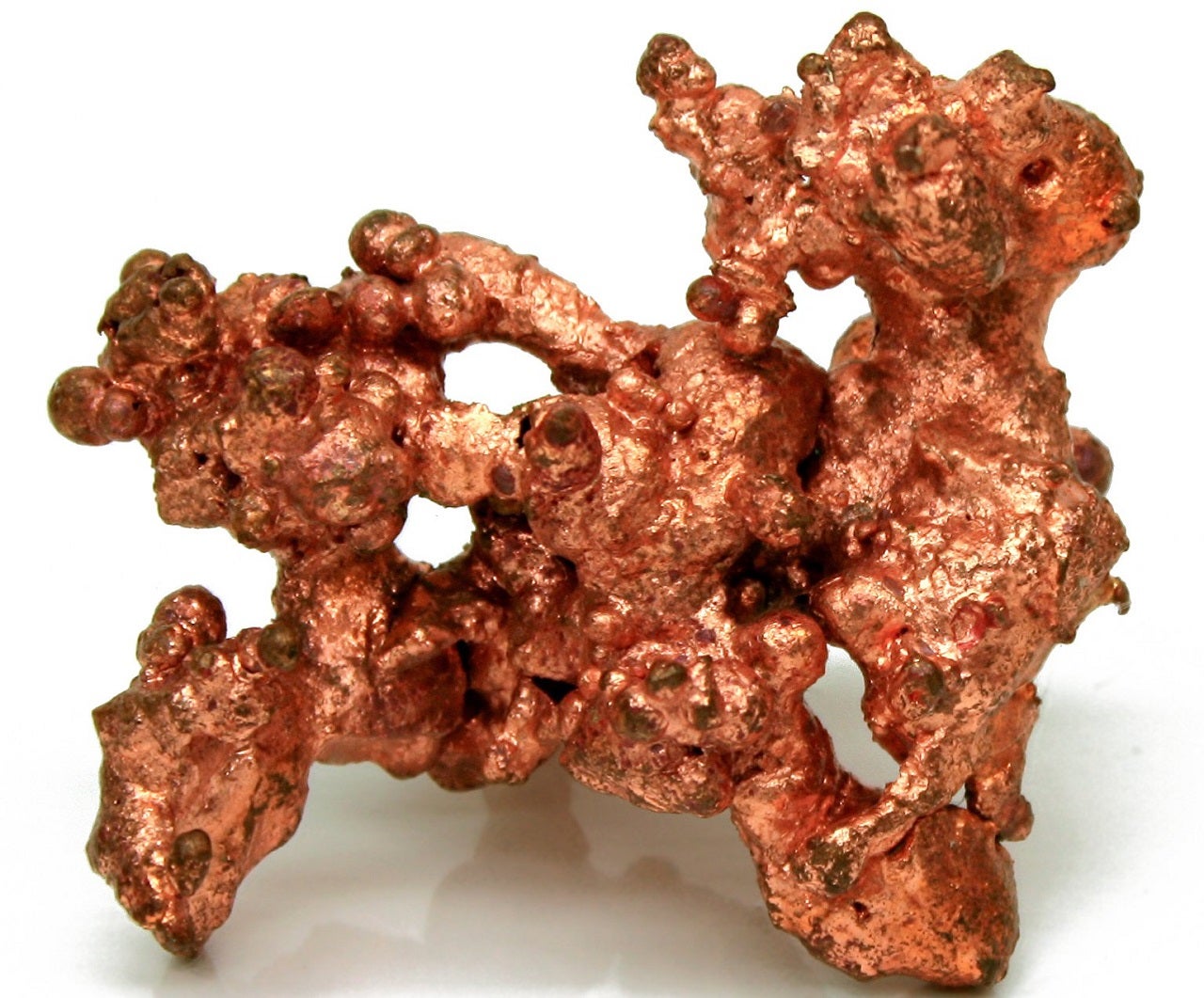 Taseko Mines has obtained Aquifer Protection Permit (APP) from the Arizona Department of Environmental Quality (ADEQ) for its Florence Copper project in the US.
Located midway between Phoenix and Tucson near the community of Florence, Arizona, the company's wholly-owned Florence Copper project is being developed in two phases.
The first phase is a production test facility, which is followed by the second phase commercial facility.
Taseko Mines CEO and director Russell Hallbauer said: "By issuing this permit, the ADEQ has endorsed the environmental integrity of our project and is confident that the commercial operation will meet all state environmental laws and regulations.
"The US Environmental Protection Agency (EPA) continues to advance their permitting process and our expectation is that the Underground Injection Control Permit will be issued in early 2021."
Florence Copper is expected to have a production capacity of 85 million pounds of copper a year at $1.13 per pound C1 cash costs over its mine life of 20 years.
According to the company's latest technical report, the project has an after-tax NPV (8%) of $680m at a copper price of $3 per pound which will increase to $920m at current copper price.
Hallbauer further added: "This state-of-the-art copper production facility will have an environmental footprint smaller than any conventional open-pit or underground mining operation of its size, with water consumption 14 times lower, carbon emissions six times lower and energy consumption three times lower."
Construction on the Florence Copper project is expected to start next year and will supply the US domestic market.