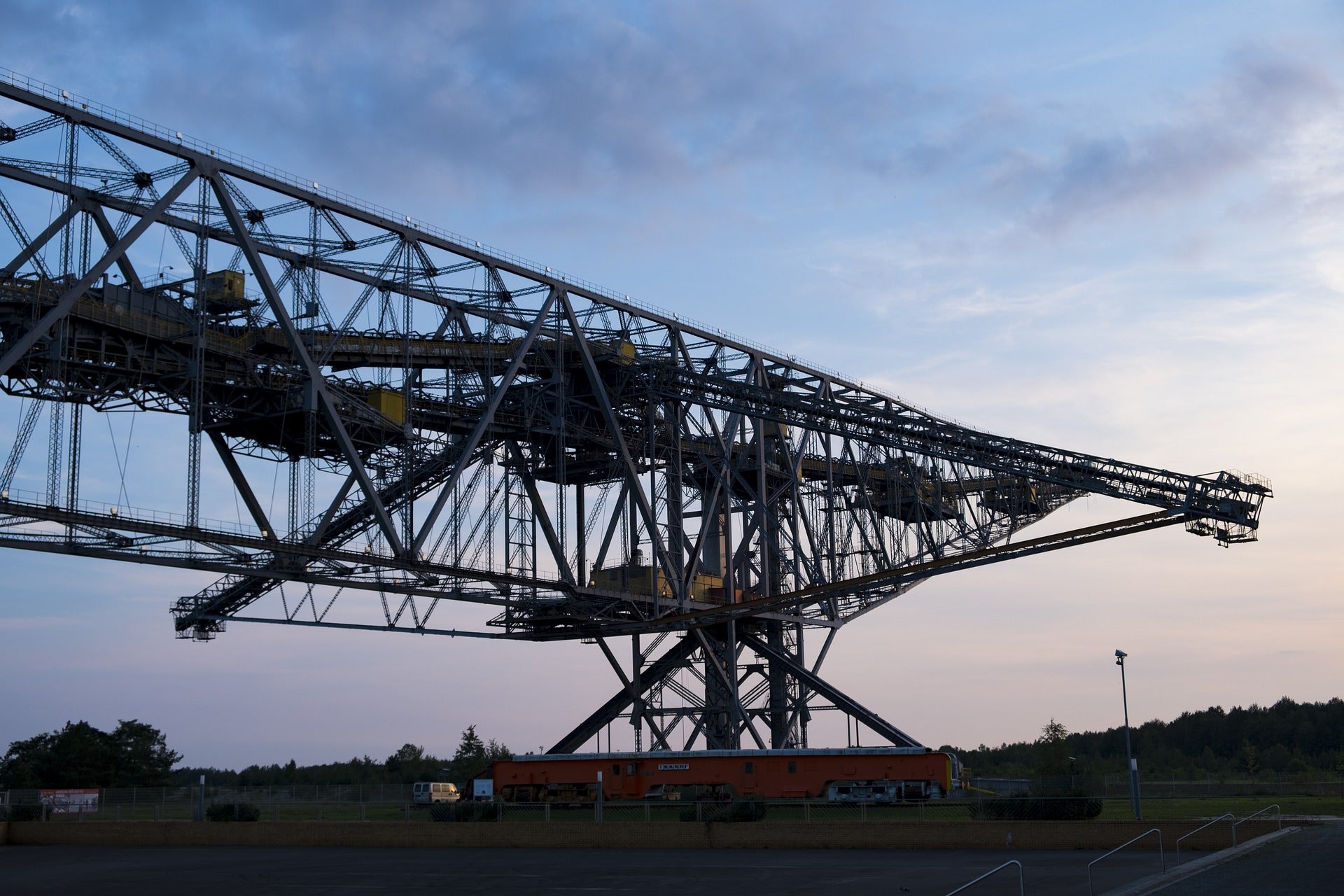 Talon Metals, through its subsidiary Talon Nickel (USA), has signed an agreement to supply nickel concentrate to electric vehicle (EV) and clean energy company Tesla.
According to the agreement, Tesla will purchase 75,000 metric tonnes (mt) of nickel concentrate from the Tamarack Nickel Project in Aitkin County, Minnesota, US.
The agreement, which follows the completion of Tesla's extensive and detailed due diligence period, comes as nickel demand is anticipated to increase over the next decade as EVs go mainstream, according to Reuters.
The deal has a six-year term or until a total of 75,000mt of nickel concentrate is delivered to Tesla.  
Furthermore, Tesla has the preferential right to negotiate for additional nickel concentrate above the initial commitment.
However, the agreement is subject to Talon earning a 60% stake in the Tamarack Nickel Project, and the start of commercial production at the project.
Talon said it will work together with Tesla to optimise nickel concentrate grades and metal recoveries.
Talon CEO Henri van Rooyen said: "This agreement is the start of an innovative partnership between Tesla and Talon for the responsible production of battery materials directly from the mine to the battery cathode."
Tesla powertrain and energy engineering senior vice-president Drew Baglino said: "The Talon team has taken an innovative approach to the discovery, development and production of battery materials, including to permanently store carbon as part of mine operations and the investigation of the novel extraction of battery materials.
"Responsible sourcing of battery materials has long been a focus for Tesla, and this project has the promise to accelerate the production of sustainable energy products in North America."
The Tamarack Nickel Project is jointly owned by Talon and Rio Tinto.
Talon currently holds a right to acquire up to 60% of the Tamarack Nickel Project by March 2026. It owns 100% off-take rights for the project.