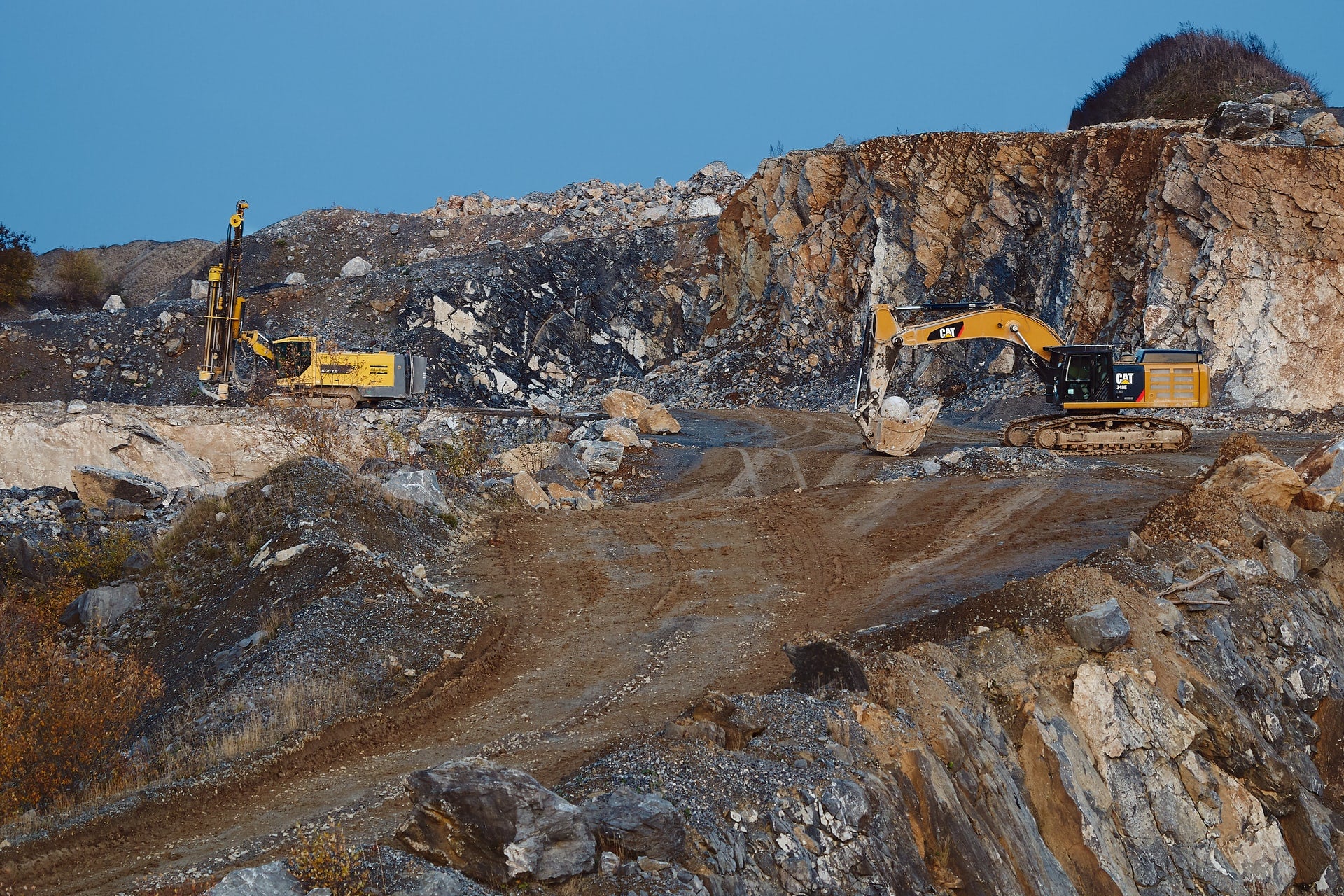 Talisker Resources has agreed to acquire New Carolin Gold, a Canada-based junior-stage exploration and mine development company, in an all-share deal.
Under the terms, each of the issued and outstanding New Carolin Gold common shares will be swapped for 0.3196 of a Talisker share. The deal values New Carolin at C$0.095 per share.
Additionally, Talisker agreed to settle approximately $398,024 (C$500,000) outstanding debts of New Carolin. This is payable upon completion of the transaction.
Talisker said in a statement: "New Carolin's 22,267,039 outstanding warrants and 3,880,000 outstanding options will be adjusted so that on exercise the holders will receive Talisker common shares adjusted to reflect the same exchange ratio."
New Carolin owns a 100% stake in the Ladner Gold Project, a district-scale land package of approximately 144km² located 150km east of Vancouver, British Colombia, Canada.
The Ladner Gold Project covers the northern part of the Coquihalla gold belt and comprises the former Carolin gold mine.
The project has an existing mine permit of 1,300t per day, as well as a tailings storage facility and a mill site.
Talisker has committed to offer a $318,419 (C$400,000) loan to New Carolin Gold to repurchase a 5% net profit interest in the Ladner Project, as well as for general corporate purposes.
The deal is pending the approval of shareholders and regulators.
Talisker president and CEO Terry Harbort said: "The acquisition of New Carolin is directly in line with Talisker's strategy to consolidate quality mineral assets in south central British Columbia.
"The Ladner Gold Project forms a strong complement to our flagship asset at Bralorne with a compliant mineral resource estimate and a district size land package, and we expect this purchase to represent another transformational transaction for Talisker."