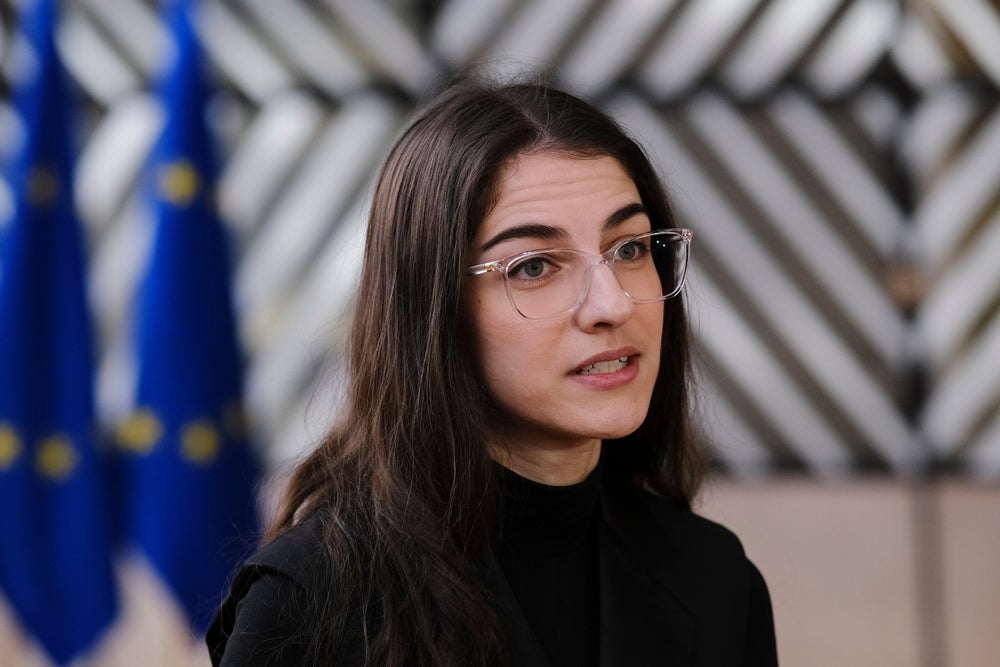 Sweden's Climate Minister Romina Pourmokhtari has announced plans to lift the country's ban on uranium mining and make way for greater nuclear energy capacity.
The Swedish Parliament has shown majority support for a lift on the ban, according to Pourmokhtari.
The government plans to build at least ten large reactors in the next 20 years to meet the demand for low-carbon energy. Swedish Prime Minister Ulf Kristersson told reporters in January that the government is "changing the legislation", which will increase nuclear investment in the country.
Swedish ministers decided to phase out nuclear generation in 1980 and have historically taken an anti-nuclear stance. However, this policy was repealed in June 2010. Pourmokhtari is a public advocate of nuclear generation and says it should form a part of Sweden's future energy mix.
"The government is aiming at doubling electricity production in 20 years," Pourmokhtari told The Times this weekend.
"For our clean power system to function, a large part of this has to be dispatchable where nuclear power is the only non-fossil option. Nuclear power also has a reduced environmental footprint and requires limited resources in comparison with most energy sources."
Uranium mining has become a point of concern for Europe's nuclear industry as Russia dominates the processing of the fuel. Following the country's invasion of Ukraine last year, the EU has sought to reduce its energy dependence on Moscow.
Kazakhstan, however, is by far the largest uranium miner. According to the World Nuclear Association, the country produced the largest share of mined uranium (43% of the global supply) in 2022, followed by Canada (15%) and Namibia (11%).
The European Parliament has been the site of heated debate over the role of nuclear generation in a net-zero future. France, which generates around 70% of its energy from nuclear sources, has been vocally pro-nuclear. Meanwhile, Germany, which has shut down its final three nuclear power stations this year, says that the fuel is not renewable.
Sweden accounts for 80% of the EU's uranium deposits and already extracts uranium as a waste product when mining for other metals.
Several companies, including Australia's Aura Energy and Canada's District Metals, have already expressed interest in developing uranium sites in Sweden.