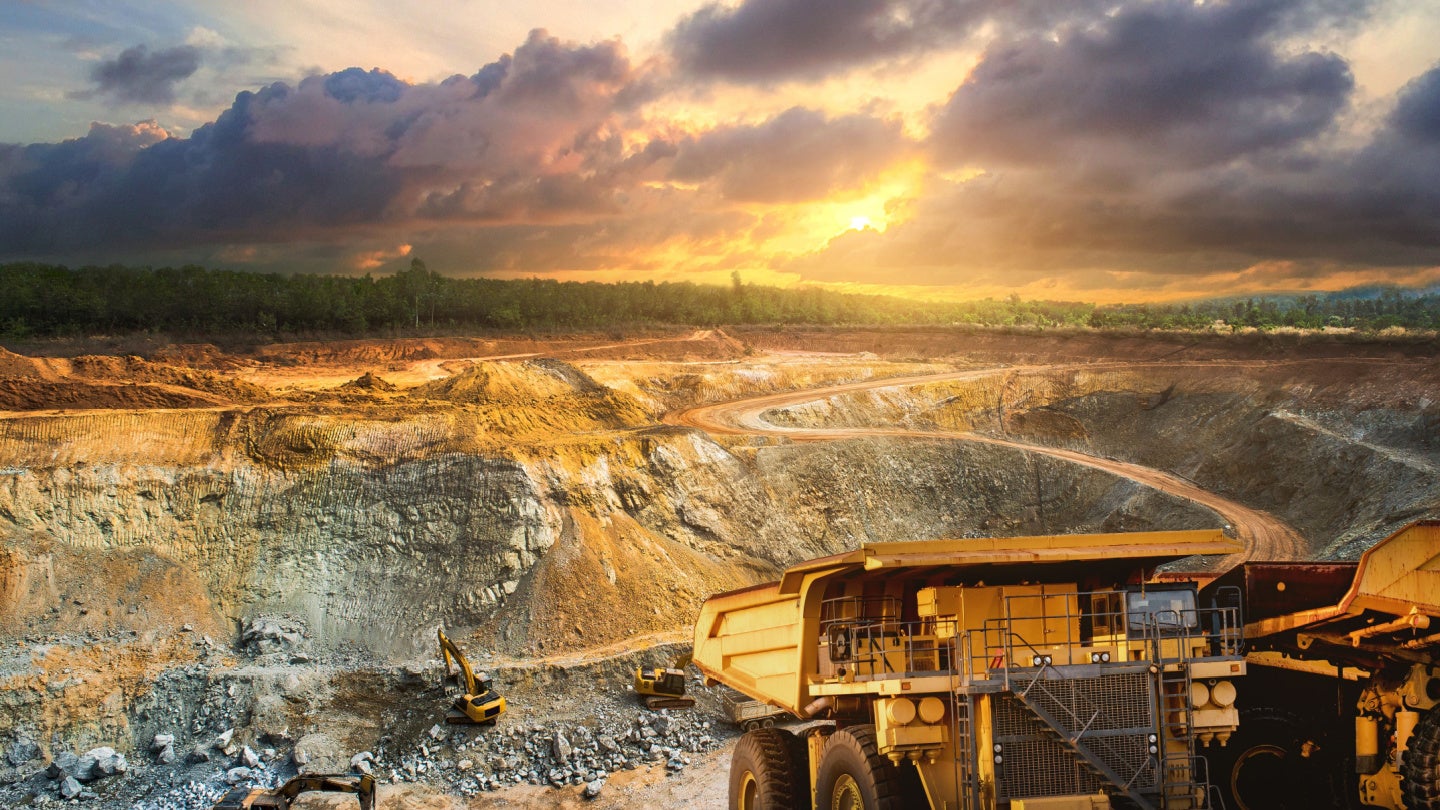 Australian mining company Sunshine Gold has agreed to acquire 100% of Greater Liontown, located in Western Australia, for A$3.25m ($2.19m).
The company has also agreed to pay an additional $2m ($1.35m) up on reaching production milestones at the mine.
With the acquisition, Sunshine Gold will now control Greater Liontown along with Ravenswood West project under the new name Ravenswood Consolidated and covers 1,760km² of area.
Located 35kms from Charter Towers and 135km from the company's Townsville headoffice, the Greater Liontown project is claimed to possess zinc-copper-lead and gold with 4.94 metric tonnes at 12.0% ZnEq.
The Greater Liontown project covers nearly 684km² of area and has 16 tenements. Gold at the location was first discovered back in 1905 at 205m of depth and over a strike length of 280m. It is estimated to have 13,000oz of gold at 10.5g/t.
Sunshine will now control 80% of the highly prospective Mt Windsor Volcanogenic Massive Sulphide (VMS) horizon and ~1,760kms2 of highly prospective gold-copper- gold ground.
Sunshine Gold managing director Damien Keys said: "This is a transformational acquisition for Sunshine. The acquisition consolidates our foothold in the Charters TowersRavenswood district which has produced over 20Moz Au and 14mt of VMS ore (Zn-Cu-Pb-Au). We now control ~80% of the prospective Mt Windsor VMS horizon and 1,760 sq kms of highly prospective Au/Cu-Au ground.
"Previous owners focussed on the VMS base metals potential at Greater Liontown which already comprises a high-grade 4.94mt @ 12.0% ZnEq Resource (32% Indicated). Zinc is a critical mineral and we have plenty of it with strong growth potential in 25 untested Zn-Cu-Pb-Au IP survey targets. The 1.47mt @ 11.0% ZnEq Liontown East Resource was discovered from drilling just 1 of the 30 targets from the IPsurvey.
"Forgotten or overlooked is the Au/Cu-Au potential. The Cu-Au rich Carrington Lode sits in the footwall of the Liontown VMS deposits and presents an under-drilled, immediate Resource extension target. Previous drilling into the Carrington Lode intersected high-grade gold including 3m @ 46.2 g/t Au from 20m and 2m @ 68.6 g/t Au from 24m."