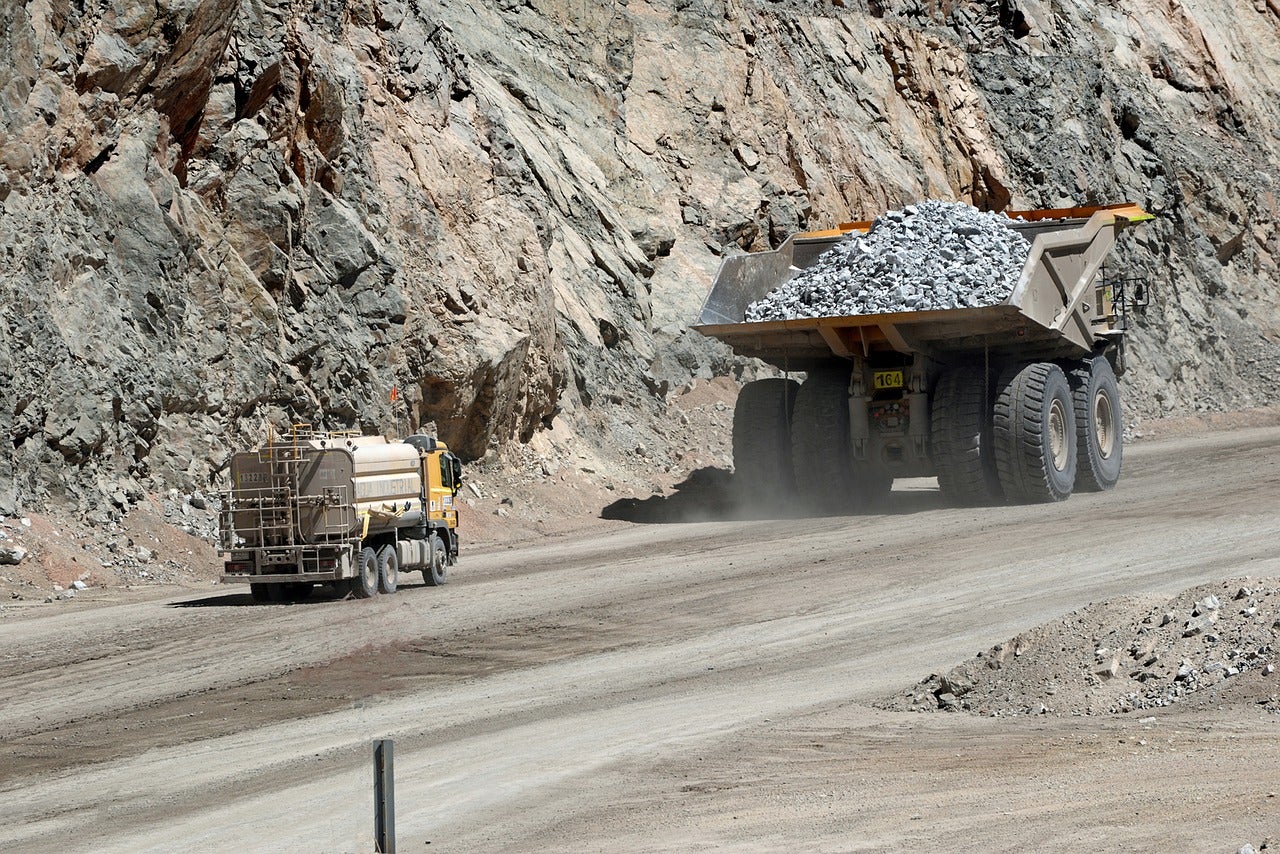 Australian miner Sundance Resources has kicked off an arbitration process against the Congo Republic for damages of $8.76bn after the government of Congo revoked its permit for the Nabeba iron ore project.
The Nabeba permit is part of the Australian miner's flagship Mbalam-Nabeba project, which lies in the border of Cameroon and the Congo.
On 30 November, the Government of Congo issued a decree to withdraw the mining permit from Sundance's subsidiary Congo Iron.
Sundance noted that the decree was published in the Official Journal, confirming the revocation.
According to Reuters, the permit had been revoked for 'prolonged insufficiency of exploitation manifestly contrary to the potential of the deposit' and a failure in paying royalties.
The news agency also noted that another decree awarded the mining permit to Sangha Mining Development.
The move prompted Sundance to seek compensation for the damages based on the iron ore price of $154 per tonne on the day the notice was lodged.
Sundance Resources CEO Giulio Casello said: "This expropriation of iron ore mining permits and exploration licenses by the Republic of Congo is breathtaking in its size and audacity and in contempt of Congo's mining laws and the Government's oftstated claims that it upholds its own laws.
"Sundance will take all steps required to pursue the legal rights of the Company and its subsidiaries and protect the interests of Sundance shareholders. We do not see how our dispute with the Congo Government, as a result of its actions, can be resolved in the 54 remaining days of the negotiation period, absent an agreement by the Congo Government to pay substantial damages."
The parties involved in the arbitration have 54 days to enter into a settlement.
However, the company may not agree to a settlement if the Congolese Government does not agree to pay for the damages.