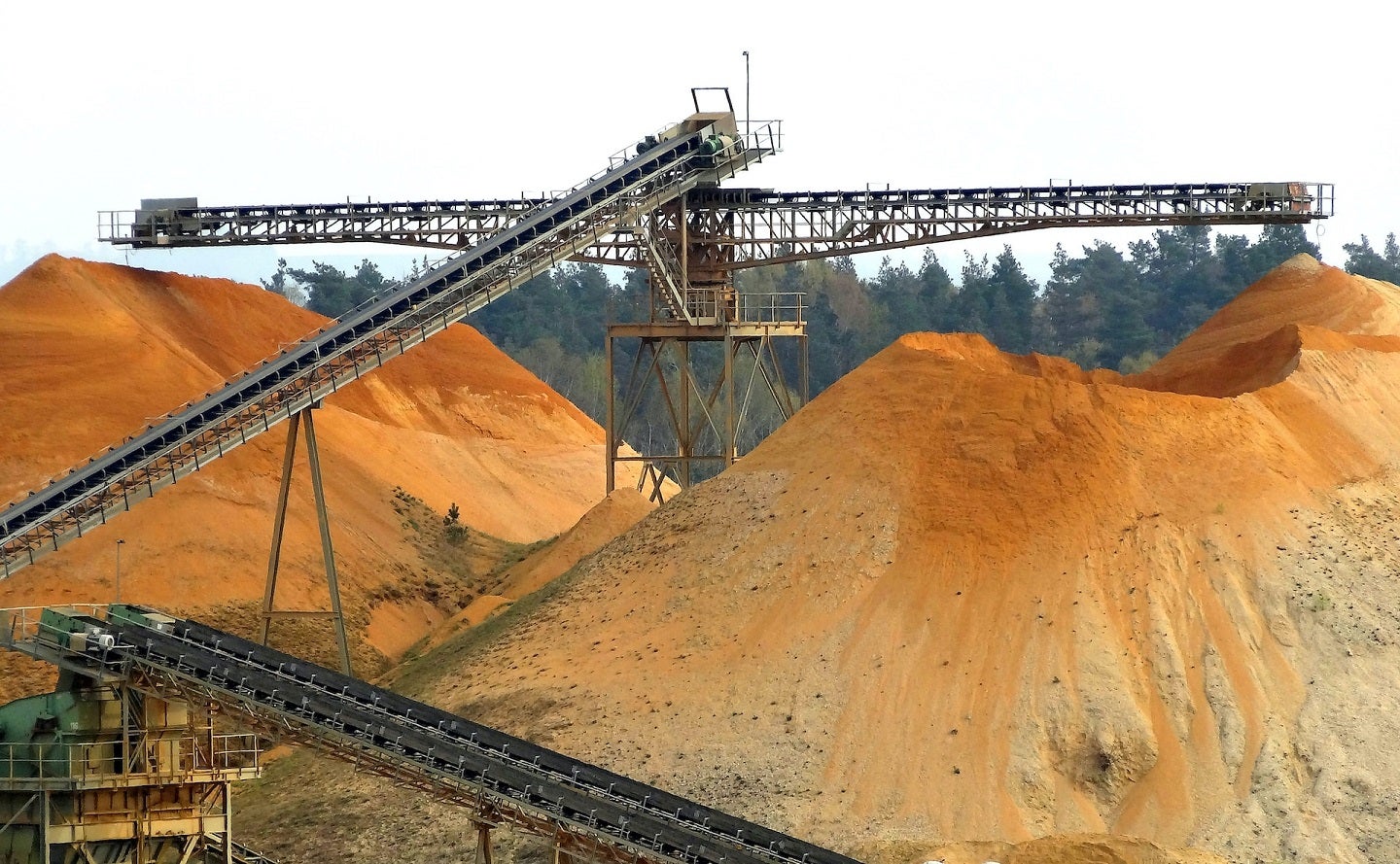 Sun Summit Minerals has agreed to acquire the 8,964ha CR property in British Columbia, Canada, from Canada-based Teck Resources.
Under the deal terms, Sun Summit will acquire a 100% interest in the CR property.
Sun Summit will issue its 2,272,727 common shares valued at $250,000, based on the 20-day volume weighted average price of its shares.
Teck will retain a 1.0% NSR royalty on the property.
Located adjacent to Sun Summit's 43,000ha Buck property, the CR property is a drill-ready porphyry copper-molybdenum asset comprising multiple, near-surface copper zones.
Said to hold numerous untested porphyry and epithermal targets, the underexplored property comprises 19 contiguous mineral claims.
Sun Summit president Sharyn Alexander said: "The combination of the CR property with the Buck property greatly increases our land holding in the area. This drill-ready project is located within a highly-prospective region of central British Columbia known for gold and copper systems."
In 2018, Teck completed a field programme at the property followed by the first two drill tests in the North Zone in 2019.
The firm also expanded ground IP coverage over the northeast quadrant of the property and gathered soil samples over the North Zone IP anomaly.
Since 2019, no work has been carried out on the property with many targets remaining to be tested.
Sun Summit plans to focus on east-west corridor expansion at the South Zone by undertaking drill testing work.
Alexander added: "The property is road and powerline accessible and comes with favourable acquisition terms that provide tremendous value for shareholders.
"The area has excellent exploration upside and demonstrated potential for porphyry-related mineralization in two drill-tested zones, plus mapped occurrences of skarn Au-Cu and epithermal Au-Ag mineralisation elsewhere on the property that has seen only limited examination."