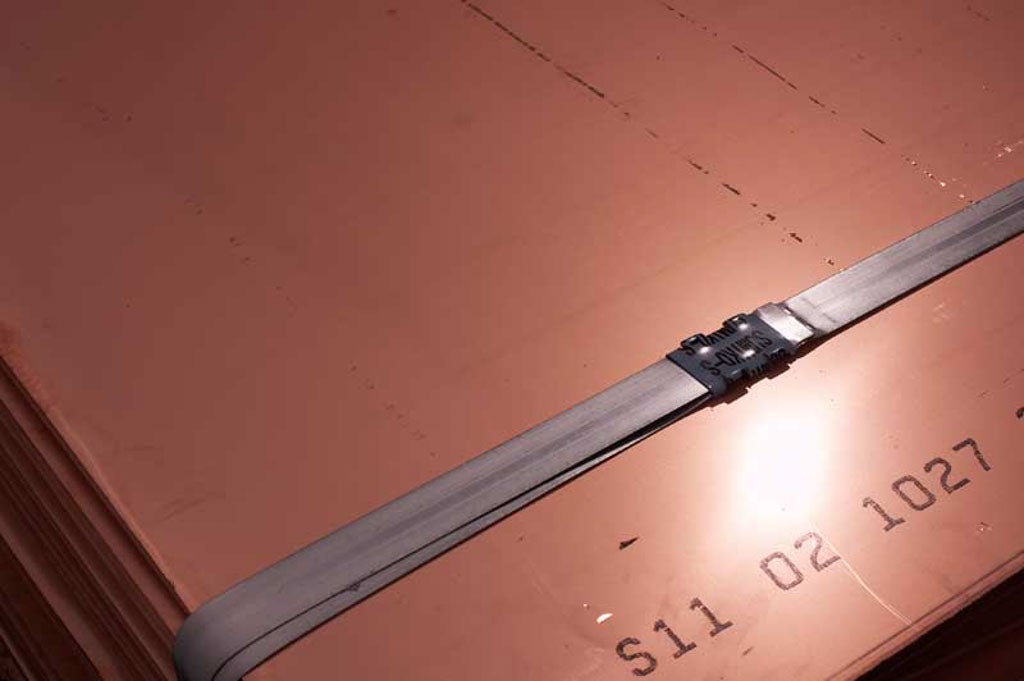 Japan-based Sumitomo Metal Mining (SMM) has backed Teck's decision to separate its steelmaking and base metal businesses. The announcement comes amid an alternative takeover bid from Glencore.
SMM is a key shareholder with 18.9% class A shares of Teck and 0.1% class B shares and a 49% interest in Temagami Mining, which holds 55% class A shares.
Teck has proposed the separation of the business to focus on copper and minor metal production while the steelmaking side of the business is spun off. Shareholders will vote on the decision on 26 April.
SMM said in a statement that it "confirms its continuous support for Teck's plan to create two separate world-class independent companies, which aims to generate long-term value for Teck's shareholders".
The announcement comes after Teck shareholders requested an increase on an unsolicited buyout bid from Glencore. Teck claims that the $22.5bn bid fails to sufficiently value the business's spin-off plan.
The two sperate companies would be named Teck Metals and Elk Valley Resources (EVR). South Korean steelmaker POSCO has also backed the proposal, stating: "POSCO sees strong value creation potential through the establishment of EVR and supports Teck's planned separation."
POSCO holds Teck shares and the two companies conduct joint ventures. China Steel Corporation, who is a customer of Teck, has also backed the decision.
Teck owns four operating copper mines, in addition to undeveloped deposits. It claims it holds approximately 33 million tonnes (t) of copper in reserves and resources. In 2022, Teck's copper mines produced 270,000 tonnes of copper.
Copper is used frequently in the manufacture of electric vehicles and other electronics. Electrification is projected to increase annual copper demand to 36.6 million tonnes by 2031, according to McKinsey.
SMM and Teck have a decades-long mining partnership that includes the construction of the Pogo gold mine in Alaska and the Quebrada Blanca copper mine in Chile.