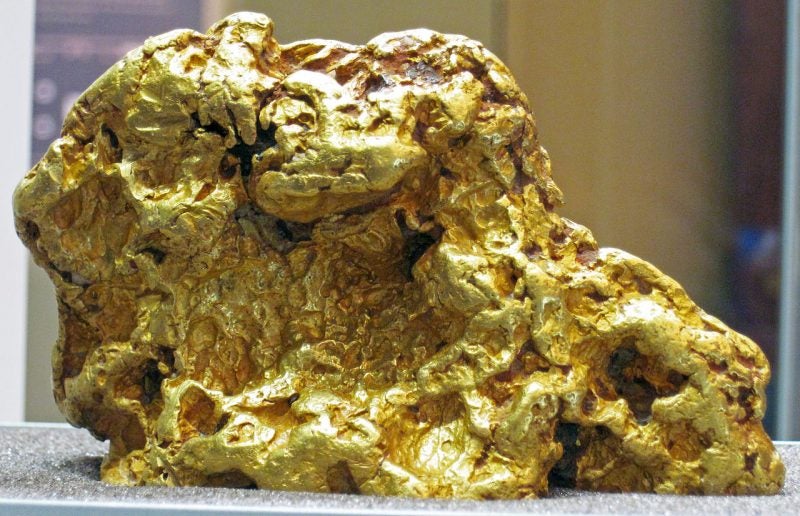 Sudan has passed a new regulation that allows private traders to export 70% of their gold, raising revenue by attracting foreign investment.
The new policy has been designed to address smuggling and attract foreign currency into the country's treasury and fund government programmes, which help the country shift to democracy, reported Reuters.
Under the new law, the miners convert the foreign currency they earned into Sudanese pounds at the official exchange rate through the country's central ban and then deposit the proceeds in local banks.
Previously, only Sudan's central bank could export gold. It was the only body that was legally allowed to buy and export gold, as well as establish centres to purchase the precious metal from small-scale miners.
Acting central bank governor Badr al-Din Abdel Rahim Ibrahim was quoted by the news agency as saying that the bank would now completely end its gold purchases.
The current exchange rate values 45 Sudanese pounds to one dollar.
According to The Media Line, the local miners noted that the official exchange rate is barely half of the black market rate, which means they will end up receiving fewer Sudanese pounds than they would if allowed to sell the remaining 30% of their production to the state, thereby, exchanging the currency on their own.
In 2018, an estimated 93t of gold was produced in Sudan, making it Africa's third-largest gold-producing nation.
After South Sudan seceded from Sudan in 2011, the government lost its main source of foreign earning potential.