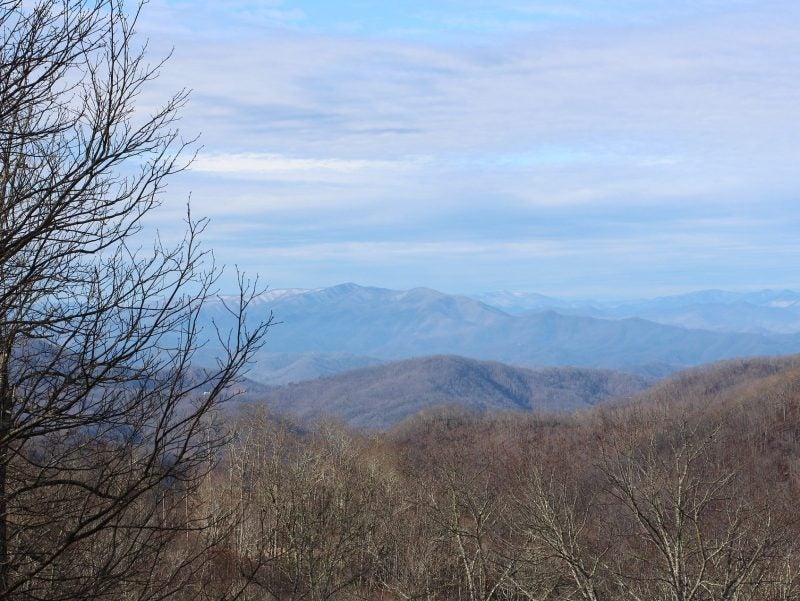 A study published on Monday at the annual meeting of the American Thoracic Society has concluded that modern mining techniques that kick up large quantities of silica dust are responsible for a recent increase in the number of cases of progressive massive fibrosis.
The disease is a severe form of coalworker's pneumoconiosis, also known as black lung, and is triggered by the inhalation of coal dust or silica. In ordinary circumstances, the particles cause damage to the lungs over several years, eventually preventing them from operating effectively but posing little threat in the short-term, but progressive massive fibrosis can limit an individual's breathing much faster.
The number of cases of black lung in the US has increased dramatically since 1990, with research from the University of Illinois at Chicago reporting that there were 49 cases of black lung recorded in 2016 alone, compared to 31 across the entire decade of the 1990s. While the US has made changes to its legislation to improve access to healthcare for affected miners, the reasons behind the dramatic increase have been less clear.
The new study, conducted by researchers at the University of Illinois at Chicago's Black Lung Center of Excellence, found that the proportion of miners suffering from black lung triggered by coal dust inhalation has decreased over time, compared to the number of miners suffering from the same disease triggered by inhaling silica. The researchers found that the proportion of black lung attributable to silica increased from 24% before 1990 to 40% after 1990.
While this means the majority of black lung cases are caused by coal dust –the team identified 141 cases of black lung predominantly caused by coal dust since 1990, compared to 77 predominantly caused by silica – the researchers also noted that dust containing silica is up to 20 times more toxic than particular matter only containing coal dust.
The inhalation of silica has also been strongly linked to lung cancer, while there is no such link between cancer and coal dust, suggesting that increased concentrations of silica in mining poses a wider range of risks to health.