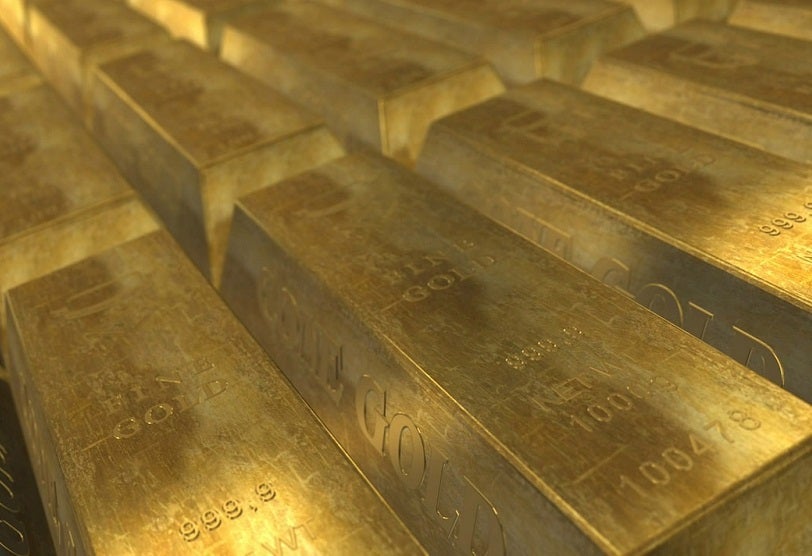 Gold exploration company StrikePoint Gold has agreed to acquire the Cuprite Gold Project, located in the Walker Lane Gold Trend, Nevada, US, from Orogen Royalties and a Nevada-based subsidiary of Orogen.
Under the agreement, StrikePoint will acquire the Cuprite Gold Project by issuing 6,428,571 StrikePoint common shares with a deemed value of C$450,000 and reimbursing project-related costs of $35,208.
StrikePoint will also issue a 3% net smelter return (NSR) royalty to Orogen, which will be able to retain an NSR royalty of 1.5% on any after-acquired internal claims held by third parties.
Furthermore, Orogen will own a 1km Area of Interest around the Cuprite project.
StrikePoint president and CEO Michael G Allen said: "This acquisition establishes StrikePoint a year-round exploration target within the Walker Lane, perhaps the most underexplored district in Nevada.
"Approximately 75km to the southeast of Cuprite, AngloGold Ashanti recently announced a new gold discovery, Silicon, in a similar geological and alteration setting. In addition to the discovery, in 2022, Anglogold Ashanti purchased Corvus Gold for $370m and acquired the Sterling Project from Coeur Mining for up to $200m. 
"Also in 2022, Centerra purchased the Gemfield Project, located approximately 15 kilometres Northeast of Cuprite, for $206.5m. These transactions highlight the conviction that world-class mining companies have of the prospectivity of the Walker Lane in the vicinity of the Cuprite Project."
The transaction awaits the approval of the TSX Venture Exchange.
Located 15km south of Goldfield, the 2,170ha Cuprite Gold Project has more than 20km² of advanced argillic alteration, which comprises one of the largest steam-heated cells in the Walker Lane area.