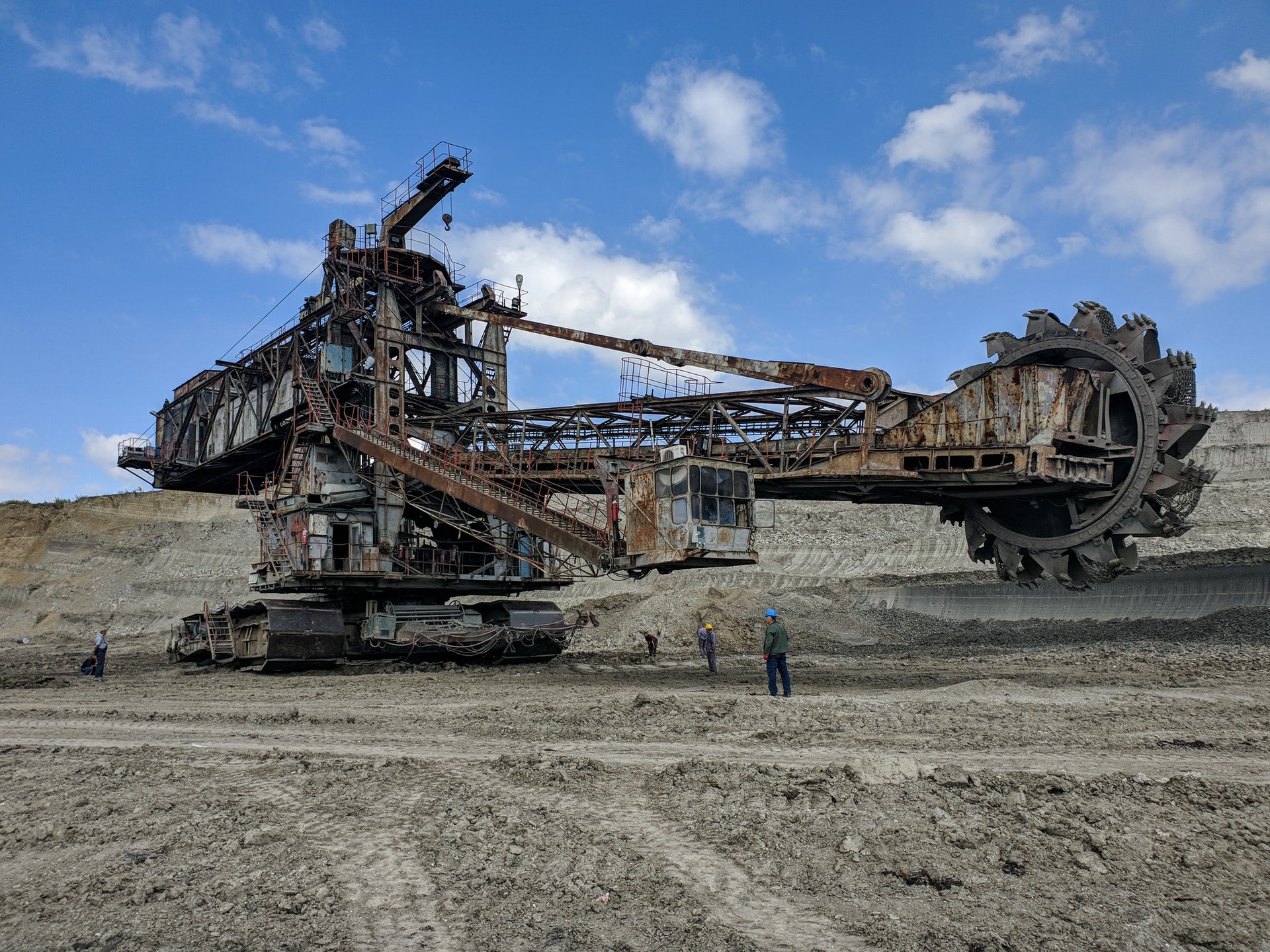 Iron ore producer Strike Resources is planning to spin off its lithium and graphite assets to focus on the Paulsens East iron ore project in the Pilbara, Western Australia.
For the lithium and graphite projects, the mining company intends to form a new entity, Lithium Energy, which will be listed on the Australian Securities Exchange (ASX).
Its main assets include Solaroz Lithium Project in Argentina, and Burke Graphite Project in Queensland, Australia.
By undertaking an initial public offering (IPO), Lithium Energy intends to raise $9m by issuing 45 million shares priced at $0.20 per share.
Upon completion of the spin-out, Strike will own 34.4 million shares or a 43% stake in Lithium Energy.
Strike Resources in a press statement, said: "Strike's shareholding in Lithium Energy should deliver additional value to Strike shareholders through a dedicated battery minerals company with a clear sector focus."
Lithium Energy will have a 90% stake in Solaroz Lithium Project, which comprises 'highly prospective' lithium mineral concessions located within the Salar de Olaroz Basin in "Lithium Triangle" in north-west Argentina.
Strike expects the spin-out plan to allow it to start production at the Paulsens East Iron Ore Project as well as expand production from its Apurimac Iron Ore Project in Peru.
The Paulsens East Project is located about 10km from Northern Star Resources' Paulsens Gold Mine and approximately 600km by road from Port Hedland.