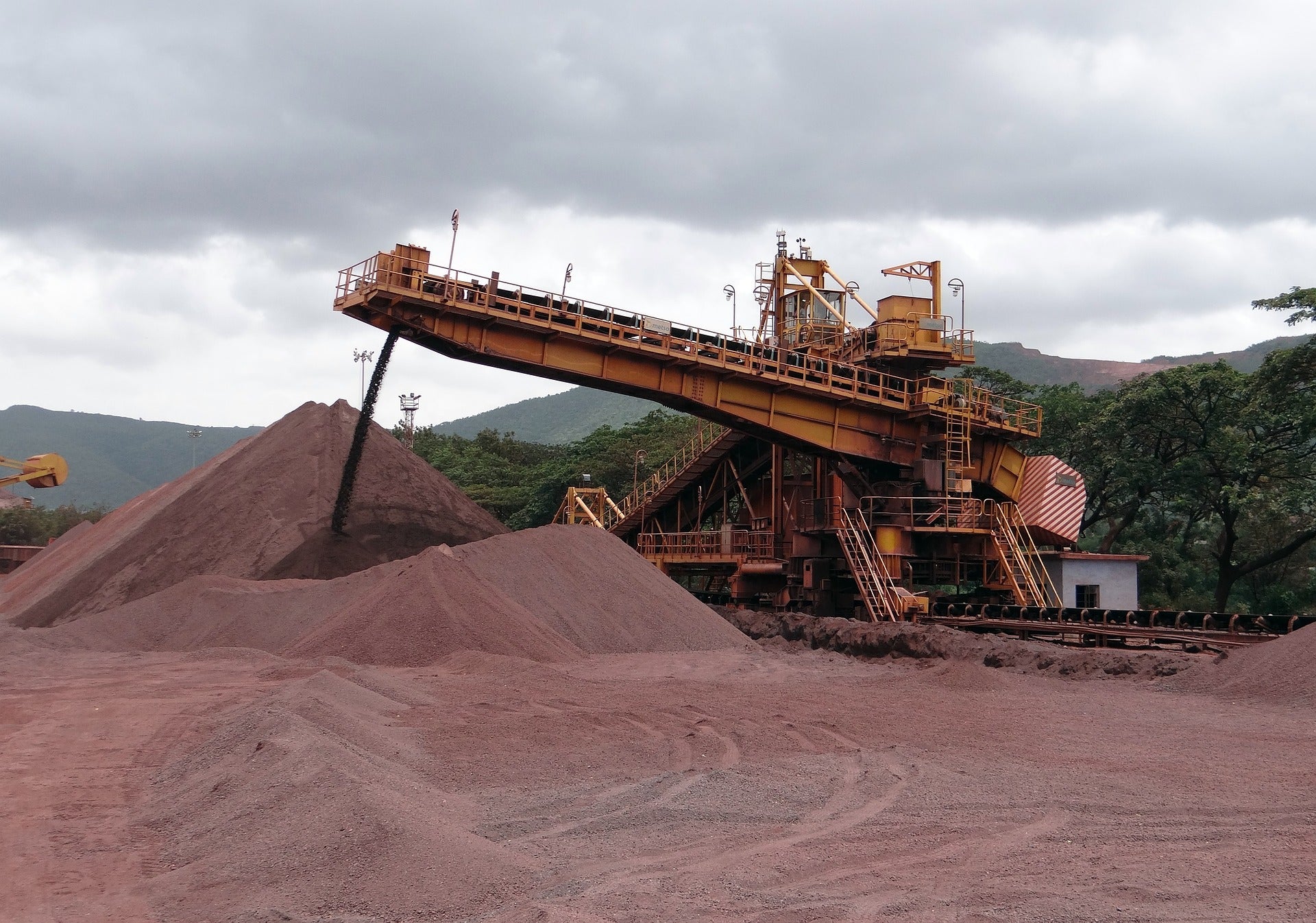 Strike Resources has secured project management plan (PMP) approval for the Paulsens East iron ore mine in Western Australia (WA).
The approval has been issued by the Department of Mines, Industry Regulation and Safety (DMIRS).
It ensures that the site aligns with occupational health and safety management systems satisfy as required under the WA mines safety legislation.
Strike managing director William Johnson said: "The company is grateful to DMIRS for its timely review of the PMP and remains confident of achieving its target for first shipment of iron ore in the second half of calendar 2021."
In a press statement, Strike Resources said: "This approval clears one of the key regulatory requirements for the advancement of the project and the company is continuing to work with DMIRS and other agencies to secure the necessary remaining approvals required to commence operations."
The firm is due to receive works approval from the Department of Water and Environmental Regulation, as well as native vegetation clearing approval from DMIRS.
The company said it is working with DMIRS and other agencies to seek other approvals required to commence operations at the mine.
The Paulsens East Project is located about 10km from Northern Star Resources' Paulsens Gold Mine and approximately 600km by road from Port Hedland.
During the four-year life of mine (LOM), the company is planning to produce 1.5 million tonnes per annum (Mtpa) of direct shipping ore (DSO) at the Paulsens East iron ore mine.
The plans to ship the processed lump and fines products from the mine to the Utah Point multi-user bulk handling facility at Port Hedland.
The stockpiled products will then be loaded directly into ocean-going vessels (OGV) for exports to customers.