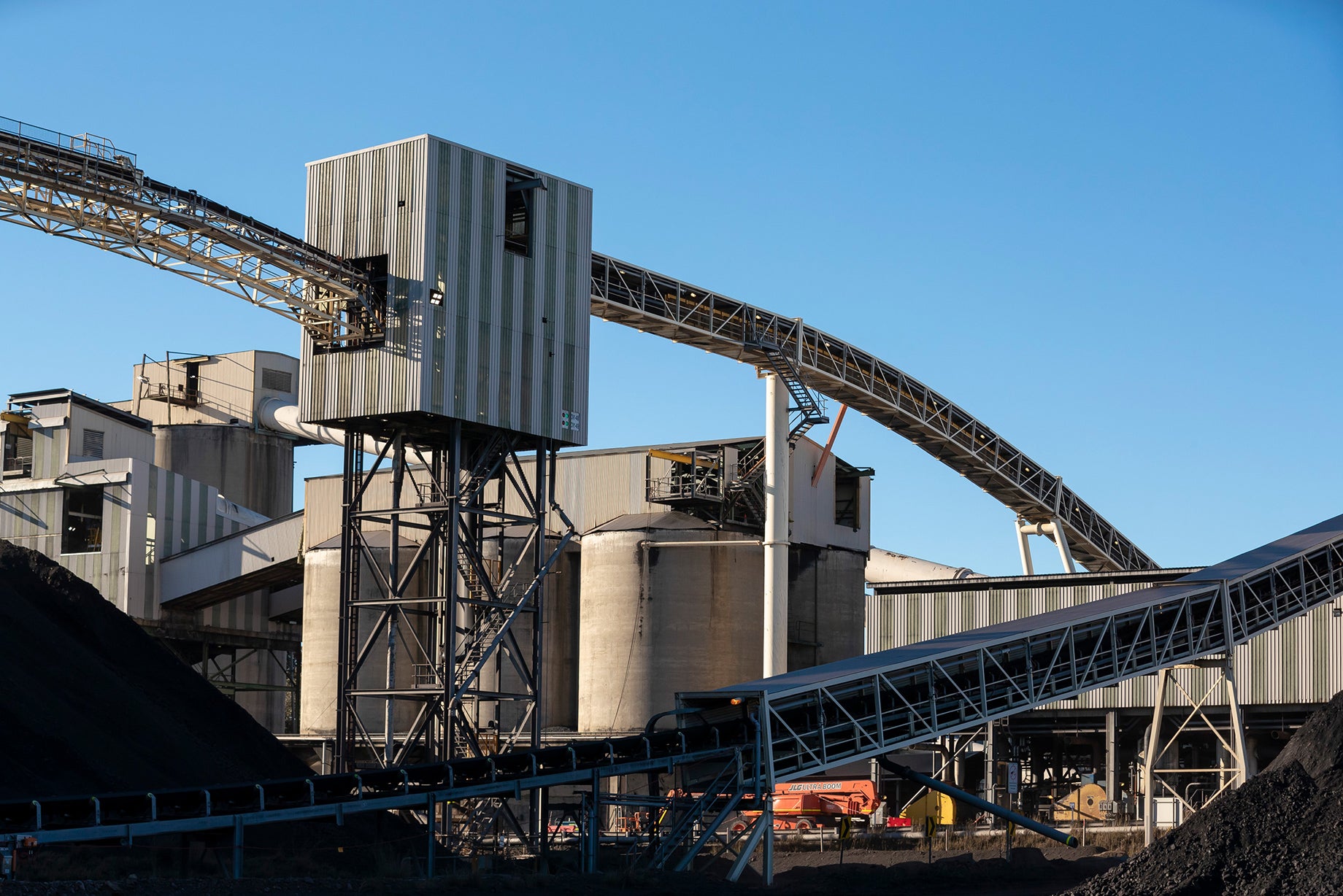 Collieries' Staff and Officials Association (CSOA), Australia's trade union that represents thousands of workers in the coal mining industry, said on Tuesday that mining employees at South32's Appin mine voted to extent strikes for another week.
Industrial action was initially due to end on 25 August, but has been extended to 1 September, Reuters reports. Dissatisfaction among workers about working conditions triggered the strike. According to the CSOA, the dispute is over demands for "a reasonable work/life balance," such as access to leave and certainty around weekend work.
"To date, South32 has not come back with a formal offer that addresses any of our concerns," CSOA Lead Organiser Belinda Giblin said.
A spokesperson for South32 told Reuters that work rotas for mining supervisors rotate between three days on and four days off, or four days on and three days off. They added that a workplace agreement would have given them a 6.3% pay rise for this financial year, and that employees due to work on public holidays receive ample advance notice and additional pay.
Some parts of the Appin mine, located in New South Wales, will remain non-operational for the duration of the strike. Another meeting is scheduled for Wednesday, in which negotiations between the company and union representatives will continue.
Last week, a branch of the Catholic Church in South Africa filed a class action lawsuit against South32 on behalf of 17 current and former employees who have contracted incurable lung diseases since working at its mines in the country.
The application for certification of the class action accuses the company of failing to provide its employees with "adequate training, equipment and a safe working environment," adding that the two types of lung disease found among workers are "wholly preventable".
A spokesperson for South32 told the Catholic News Agency that the matter "is currently being considered by the business," adding that the company is "unable to comment further at this point in time."
In July, South32 was ordered to pay out $2.9m (A$4.5m) after an investigation found it was illegally syphoning local supplies of drinking water to use in its facility in Mount Kembla, Australia.