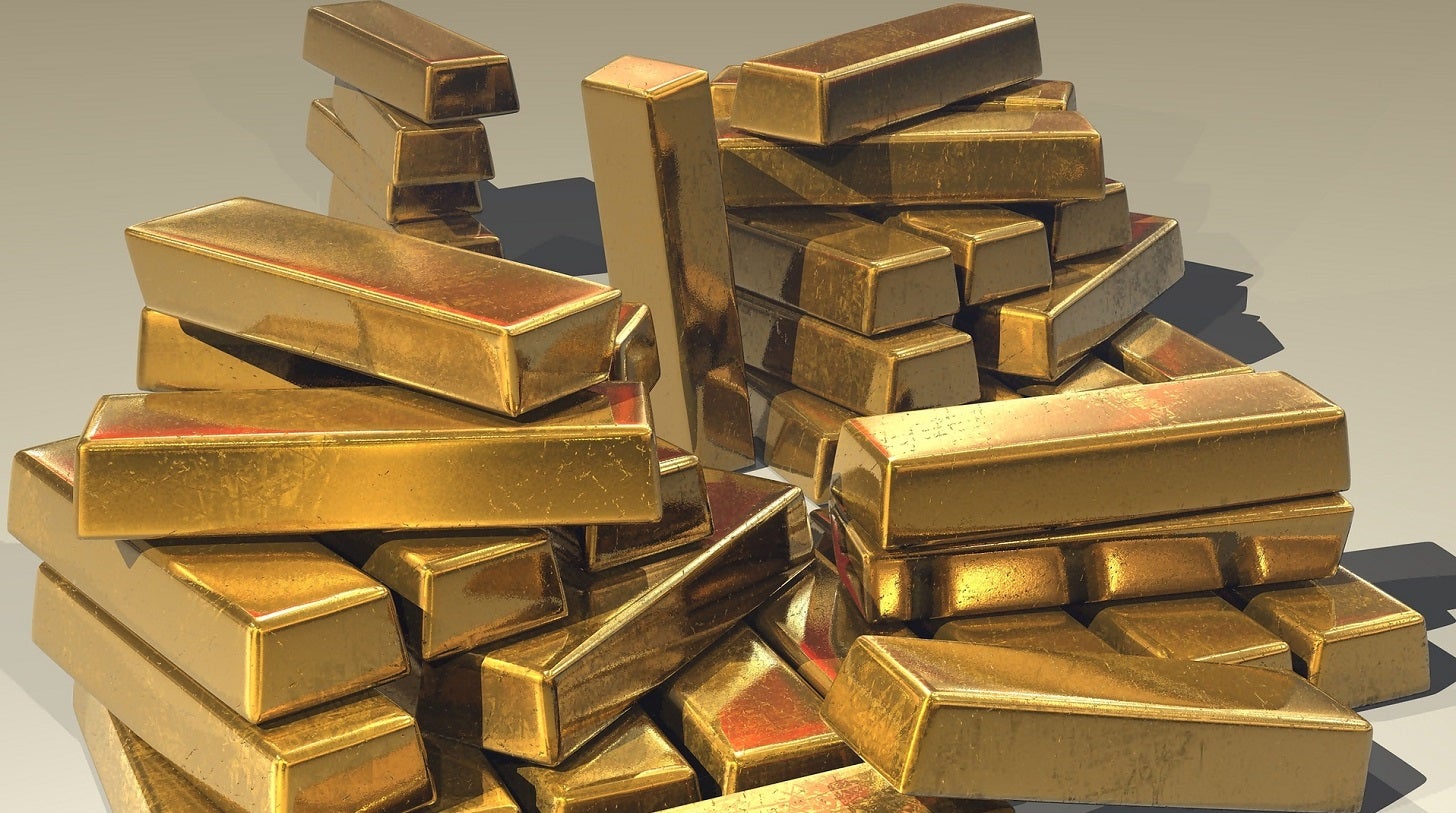 Mongolia's precious metals company Steppe Gold has signed a binding letter of intent (LOI) to purchase Canada-based Anacortes Mining in an all-stock deal.
The planned acquisition is expected to result in the creation of a leading diversified precious metals producer with the potential for 'significant' near-term growth.
It will see the shareholders of Anacortes getting 0.4532 of a Steppe Gold common share for each share held.
This implies a price of C$0.48 for every Anacortes common share, marking a 36% premium to the two companies' last stock close.
Upon deal completion, Steppe Gold shareholders will hold a 79% stake in the combined business while Anacortes shareholders will own the remaining 21%.
Steppe Gold executive chairman Matthew Wood said: "This transaction transforms Steppe Gold into a multi-asset, multi-jurisdiction gold company with existing production and development projects in two of the most exciting and still untapped gold provinces in the world in both Mongolia and Peru."
The merged entity will have over 200,000oz of potential development profile and a resource base of more than 4.5 million gold equivalent ounces.
It will have current production from Steppe Gold's ATO gold mine, which will be supported by the development of Anacortes' fully owned high-grade Tres Cruces oxide project in Peru.
Anacortes president and CEO James Currie said: "We see this as an excellent opportunity for our shareholders to participate in a growing junior gold producer that will have an enhanced ability to advance and develop the Tres Cruces project."
The firms are expected to execute the arrangement agreement on or near 14 April 2023.
Completion of the deal, which awaits clearance from the court, regulators and shareholders, is anticipated on or about 5 June 2023.
The boards of the two companies have already approved the binding agreement.
Anacortes' board unanimously recommends its shareholders vote in favour of the deal.