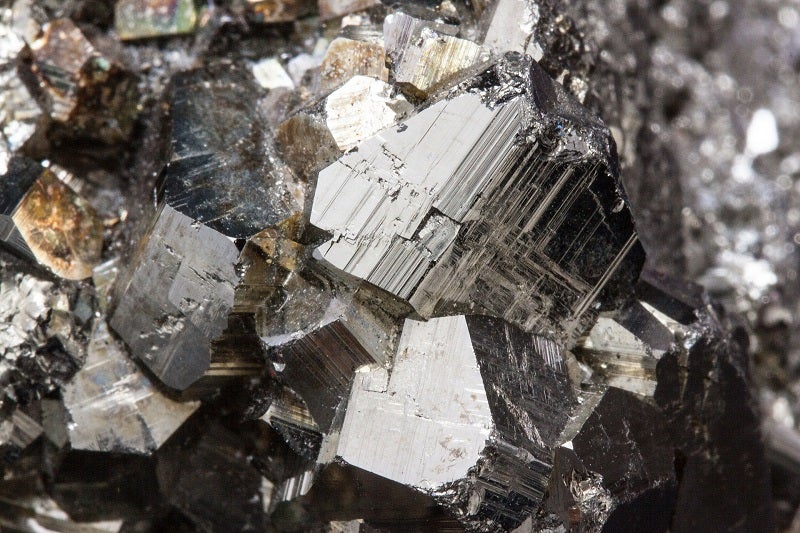 Global automotive firm Stellantis has agreed a deal with Australia-based Alliance Nickel for electric vehicle (EV) battery minerals.
Alliance will provide nickel and cobalt from its NiWest mining project in Western Australia over a five-year period. Stellantis will receive 154,221 tonnes of nickel and 10,886 of cobalt. This will amount to approximately 40% of the mine's expected total output over the five-year terms of the deal.
Stellantis will also receive an 11.5% stake in Alliance Nickel in return for $10.1M of investment provided. This will go towards the completion of NiWest project, as the mine has not yet started production. The mine is planned to start production in 2028. This means that Stellantis will have nickel and cobalt secured through until 2033 under the five-year agreement. The $10.1m investment from Stellantis will be used to complete the mine's feasibility study, as well as other engineering works on site.
Paul Kopejta, CEO of Alliance Nickel, stated: "The binding agreements with Stellantis […] are transformative for the future of Alliance. It validates our development strategy for the NiWest Nickel-Cobalt Project and opens critical new funding options by securing a premier Tier 1 cornerstone customer and investor."
Stellantis' supply strategy
The deal is the latest from Stellantis to insure themselves against future price-shocks for vital EV component materials. A company statement, said that the deals would help Stellantis to "ensure a stable supply of key materials for its electrified future."
In June 2022, the company acquired a stake in Australian lithium extractor Vulcan Energy. This also came with an extension of its "Zero Carbon Lithium" supply agreement with the company for a further ten years. The deal guaranteed Stellantis a consistent supply of lithium aligning with its low-carbon philosophy.
Last month, Chile announced the nationalisation of its lithium resources, potentially hampering the future of lithium contracts in the country.