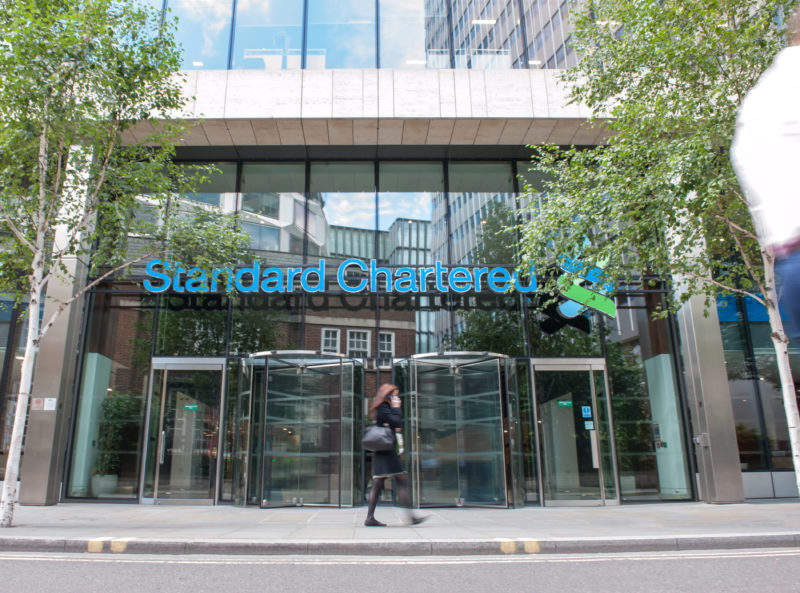 British banking and financial services provider Standard Chartered has appointed Richard Horrocks-Taylor to its new position of global head of metals and mining.
A former banker specialising in working with mining companies for over 20 years, Horrocks-Taylor has worked with the Royal Bank of Canada, leading the bank's European, African and former Soviet metals and mining business since 2008. He has also worked for JP Morgan and Flemings in London, Johannesburg and Hong Kong.
Head of Standard Chartered's global industries group Ananth Venkat said: "The appointment of Richard into this role will ensure that we continue to keep a granular focus on this sector and build further depth to support the future growth aspirations of our clients."
The appointment follows reports of falling profit margins in the mining industry, from 25% in 2010 to 4% in 2016, and the news that several other banks are withdrawing their support from mining operations and related industries.
Earlier this month, Lloyds announced that it will no longer fund new coal-fired power stations, instead committing £2bn to its Clean Growth Finance initiative, which is designed to encourage its banking clients, including mine operators, to invest in a lower-carbon future. In the US, the Bank of the West has withdrawn investments from the fossil fuel industry as it plans to invest $6.7m into climate change research projects, and another $113m into energy start-ups by 2020.
However, with the industry's top 40 companies reporting combined revenues of $496bn in 2016, and the mining equipment market alone projected by Grand View Research to enjoy an annual growth rate of 6% by 2025, Standard Chartered still has some causes for optimism.
Grand View Research noted: "[The] increasing trend of transitioning to digital mining is providing an impetus to industry growth. Mining sites are adopting automated vehicles, drones, and wearable technologies, most of which use Internet of Things sensors to capture data in real time.
"An excellent example is Rio Tinto Group, who has implemented 3D mapping at the West Angelas mine to improve mine exploration activities."