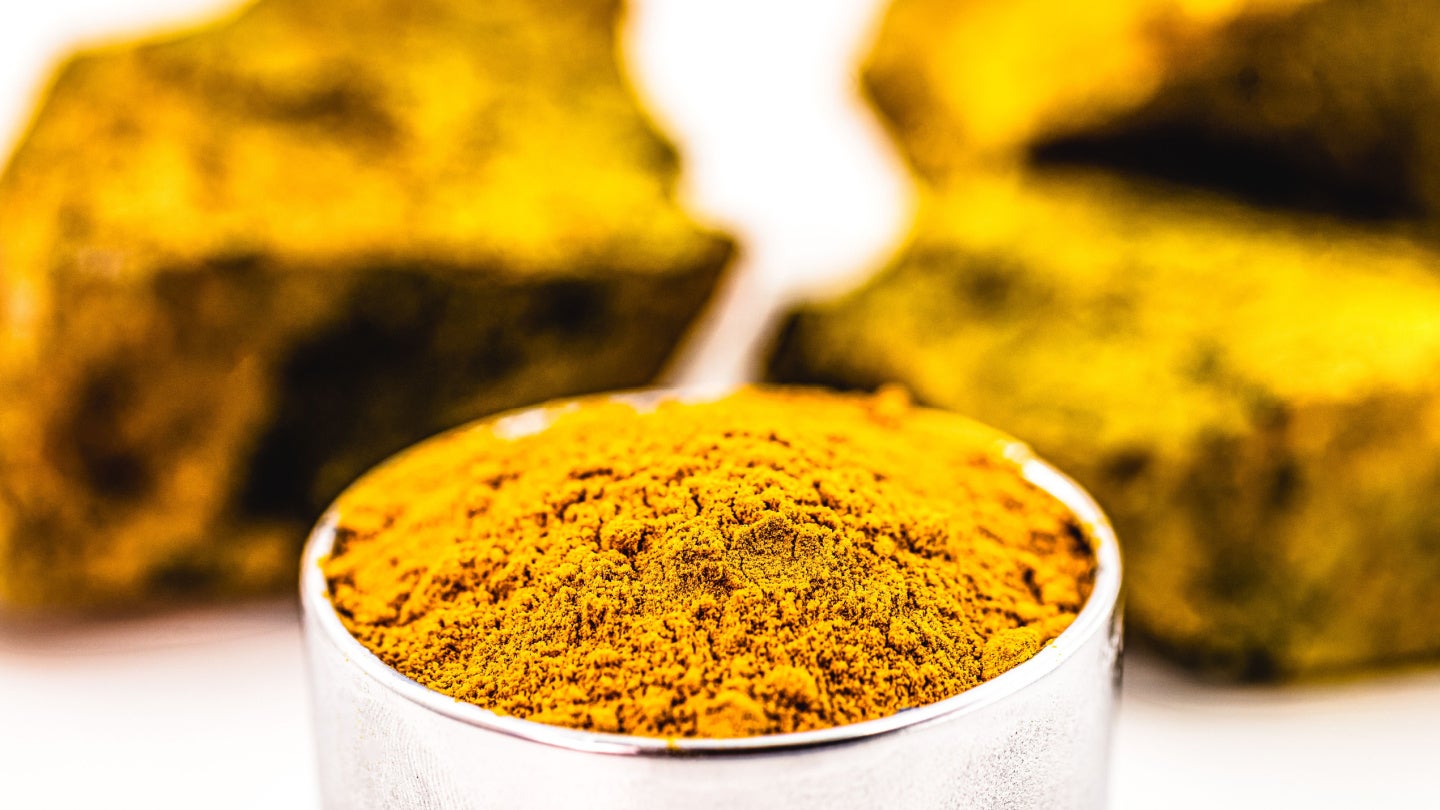 Canadian miner Stallion Discoveries has signed a letter of intent to acquire a 70% stake in Atha Energy's mineral claims in the Western Athabasca Basin, Saskatchewan, Canada.
If Stallion agrees to proceed with the transaction, Stallion and Atha will also begin a joint venture (JV) on the project.
Stallion and Atha will respectively hold 70% and 30% stakes in the JV.
Stallion can potentially quadruple its land position in the uranium district through the deal.
Atha Energy presently owns a 90% stake in the project, which has 47 mineral claims covering 547,524 acres.
The project will significantly expand Stallion's land package in the Western Athabasca Basin to 715,450 acres.
If Stallion decides to acquire the stake, it will hold a total of 692,647 acres, forming the largest contiguous project in the basin.
These lands and their current holdings will share significant borders with projects owned by companies such as Cameco, NexGen Energy, Denison Mines and F3 Uranium.
The location of the lands could provide several high-potential target zones for Stallion.
The company has agreed to pay 3.3 million shares upon reaching a definitive agreement.
It will also pay $3.3m (C$4.45m) in Saskatchewan Exploration Expenditure Credits on the project within 12 months and an additional $8.6m in credits within 60 months.
Stallion Discoveries CEO Drew Zimmerman said: "We are thrilled to announce this transformational option to expand our position in the Western Athabasca basin. There is significant strategic value in gaining access to this land package that is directly adjacent to our current projects.
"We and other key stakeholders in the district believe that the Western Basin is underexplored and provides a tremendous opportunity for exploration success. Stallion now has the potential to hold the largest continuous land package in the Western Athabasca basin, offering exploration synergies and more target areas as we execute our exploration plan."