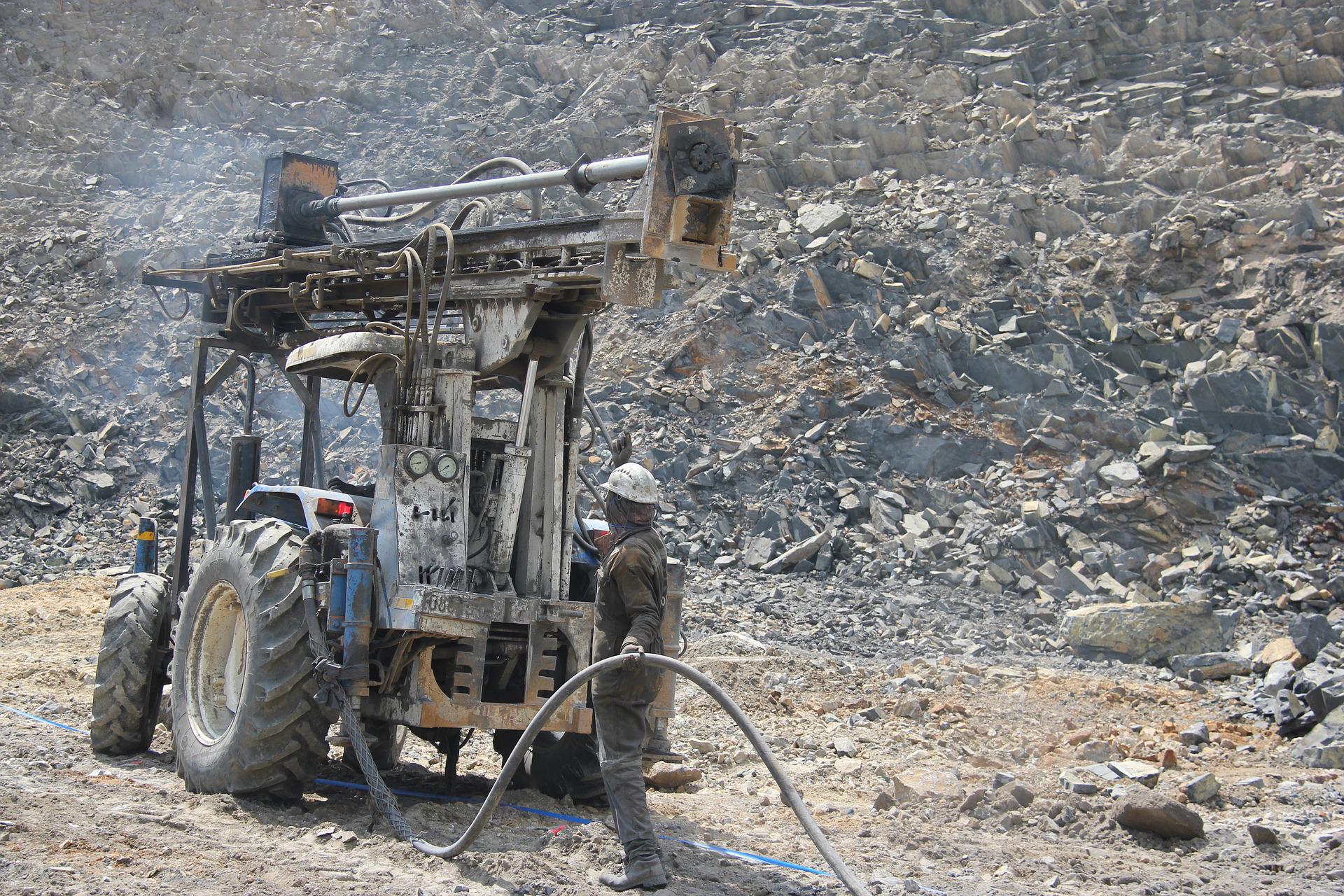 Chilean lithium miner Sociedad Química y Minera de Chile (SQM), through its wholly owned subsidiary SQM Australia, has signed an agreement with Dart Mining to earn a stake in the Dorchap Lithium Project in Victoria, Australia.
With the deal, SQM gets the right to explore, mine and treat lithium and related minerals within the project, among other things.
This project comprises Victorian exploration tenements EL5315, EL006277, EL006300 and EL006486.
The deal also gives SQM the right, excluding the obligation, to sole fund A$12m for exploration programmes at the project over the next six years to earn up to a 70% stake.
During the first earn-in period, SQM can spend $3m over the next three years to earn an initial 30% interest in the Dorchap project.
The firm needs to invest another $9m over the following two years on the project to earn a further 40% stake.
Dart Mining chairman James Chirnside said: "Dart Mining is delighted to be partnering with SQM on the further exploration of its Dorchap Lithium project. The collaboration with SQM brings world-class technical and operational expertise to a very worthy exploration target.
"We have a clear pathway for project exploration through to the next stage, and our partnership with SQM will ensure that we are able to both attain that objective and enhance our knowledge and understanding of the project within an accelerated timeframe."
Upon SQM earning an initial 30% interest in the project, the firm will have the option to form a joint venture with Dart Mining. This would restrict SQM from earning an additional stake in the project.
Dart Mining said in a statement: "The parties have agreed that Dart Mining retains all rights and obligations in relation to minerals within the tenements comprising the project, except for lithium and related metals."