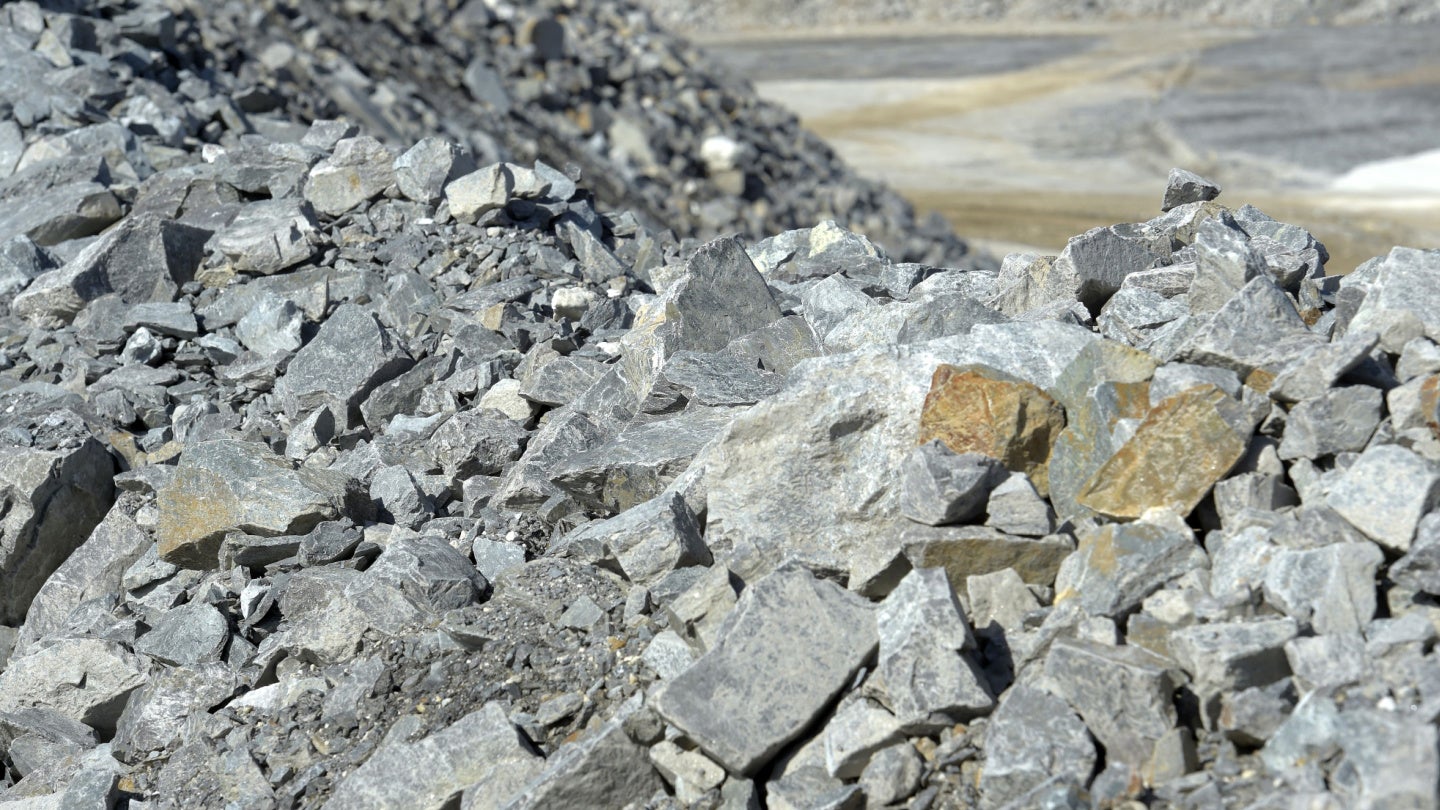 Canada-based minerals explorer Spod Lithium has detailed plans for initial exploration at its North Nipigon/Niemi Lithium project in Ontario.
Fully owned by Spod, the North Nipigon/Niemi Lithium project is located on 8,679 hectares of land next to Rock Tech's Georgia Lake Deposit and Imagine Lithium's Jackpot project.
Spod selected DCX Geological Consulting for the design and implementation of an aggressive exploration programme at the project.
The exploration work includes a combination of prospecting, mapping and rock sampling, along with soil sampling and geophysical surveying.
Field crews have started detailed mapping and prospecting on the Niemi Claim Block.
The exploration activities occurring later this year will continue on Niemi Block, North Nipigon Block A, Block B and Block C.
Spod Lithium CEO Chris Cooper said: "It is very exciting to start up our exploration activities on our 100% owned North Nipigon-Niemi property. We are very encouraged that our imminent exploration programme will add to our already confirmed LCT-type pegmatites on our project.
"The recently flown geophysical survey on our North Nipigon-Niemi Project has outlined high-priority targets areas for our geological mapping and prospecting. We are also encouraged by our neighbours to the west of our Niemi claim block, Imagine Lithium, who recently reported drill intercepts of 1.21% Li₂O (lithium oxide) over 25.46m. We are optimistic that our exploration strategy will lead to new lithium-bearing pegmatite discoveries."
The North Nipigon-Niemi project has Archean metasediments and granites and Keweenawan age diabase.
Pegmatites found in the region are located close to and within the granitic plutons.
The project is located next to RockTech Lithium's Georgia Lake project and Imagine Lithium's Jackpot Lithium project.
RockTech's project is claimed to have an indicated resource of 10.6 million tonnes at 0.88% and an inferred resource of 4.2 million tonnes of 1.00% of lithium oxide.
Spod Lithium acquired the project last November.
The project has 403 mineral claims and was acquired for C$65,000 ($48,899.9) and four million issued shares at C$0.225 per share.