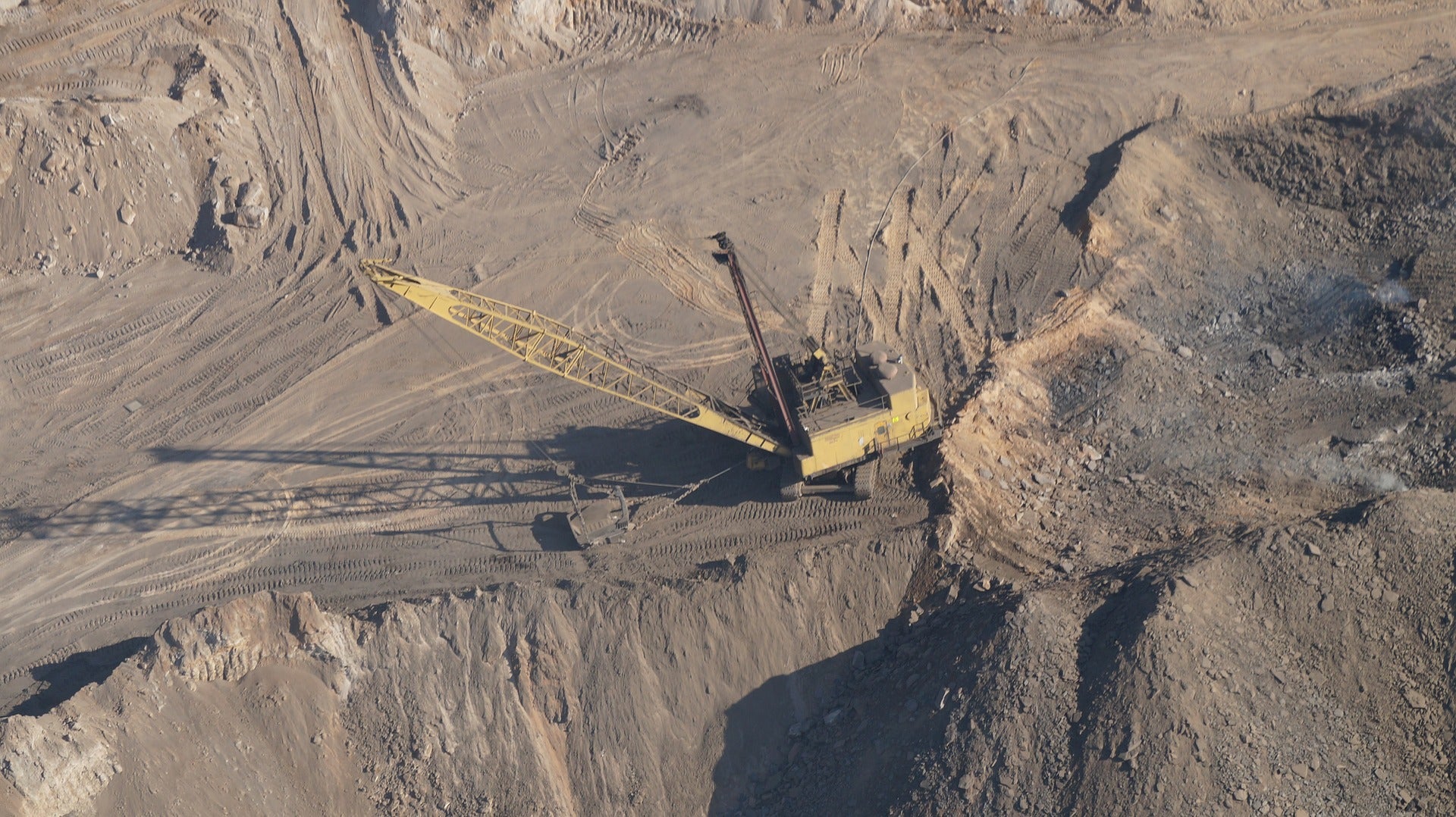 Sphinx Resources has signed an agreement with two prospectors to acquire 14 claims comprising the former New Calumet zinc-lead-silver mine in Pontiac District, Michigan in the US.
The deal, which has been signed with Golden Calumet Exploration and Geotest, is subject to the approval by the TSX Venture Exchange.
Under the terms of the agreement, Sphinx will issue 7,500,000 common shares of Sphinx to the two prospectors in exchange for the 14 claims.
Located at less than 10km north-west of Bryson, Quebec, the New Calumet Mine treated 3.8 million tonnes of ore at 5.8% zinc, 1.6% lead, 65 g/t silver and 0.4 g/t gold from 1943 to 1968.
As per the historical resource estimate made in 1996, the mine included reserves in two zones above the 600ft level.
Sphinx Resources CEO Jeremie Ryan said: "I'm pleased with the consolidation of the claims on Calumet island, where historical resources were reported in 1996. The upcoming purchase of the New Calumet Mine will surely be seen as a positive sign for Sphinx Resources."
Upon completion of the deal, Sphinx will have 235 claims in Pontiac District with 213 surrounding the New Calumet Mine.
By consolidating bank of data, Sphinx plans will study all its Pontiac District projects with an integrated view in the coming months and identify and test best targets, subject to successful financing.
In a press statement, Sphinx said: "Sphinx will still be looking for zinc and copper, but also for precious metals like gold and palladium. Sphinx will continue to be open for any business initiative that may improve the return for its shareholders."