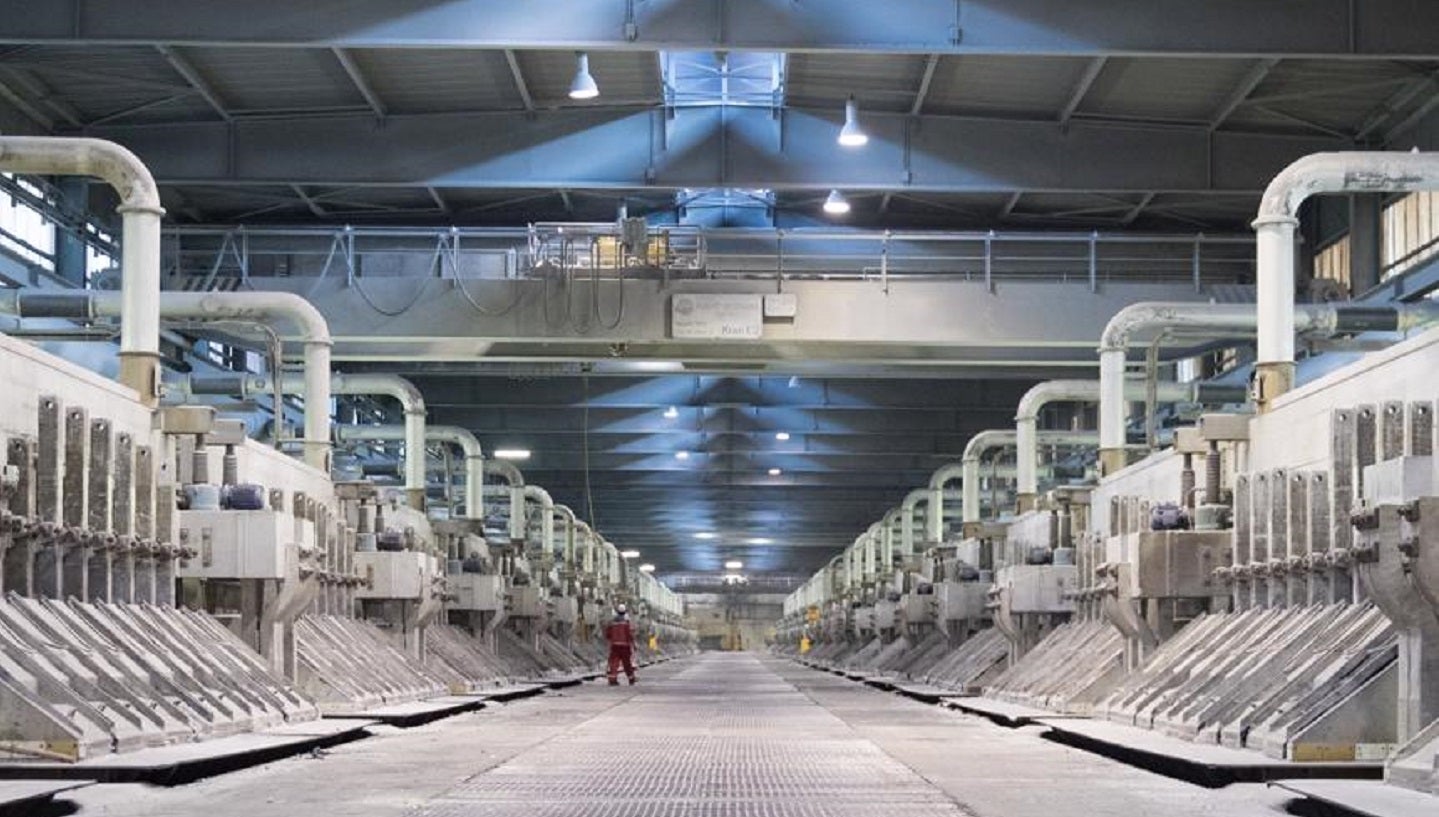 German metal processing company Speira has decided to close the aluminium smelting operations at its Rheinwerk plant due to soaring energy prices.
In 2022, the firm cut the plant's aluminium production by 50% due to increased power prices in the country.
At that time, Speira CEO Einar Glomnes: "Energy prices have reached too high levels over the last months, and we don´t foresee those to fall in the short-term future."
The firm has now decided to close the remaining 70,000t of liquid aluminium production at the Rheinwerk plant in the second half of 2023.
This move, which is expected to impact about 300 workers, would transform the firm into an aluminium rolling and recycling company.
Speira said that the decision would not affect its customers as it plans to replace the curtailed production with external metal supplies.
The German company has also decided to invest €30m ($32m) to boost the Rheinwerk plant's recycling capacity.
Glomnes said: "The opportunity to acquire substantially all of Real Alloy Europe and the challenging circumstances on the energy market has accelerated our transformation of Speira to a pure aluminium rolling and recycling company.
"We are excited to commit to investing in the growth of our recycling capabilities in Rheinwerk. Within the last years, Speira has already invested more than €60m in recycling at the Rheinwerk plant. Our investment focus going forward will be on recycling capacities and capabilities across Speira's plant locations."