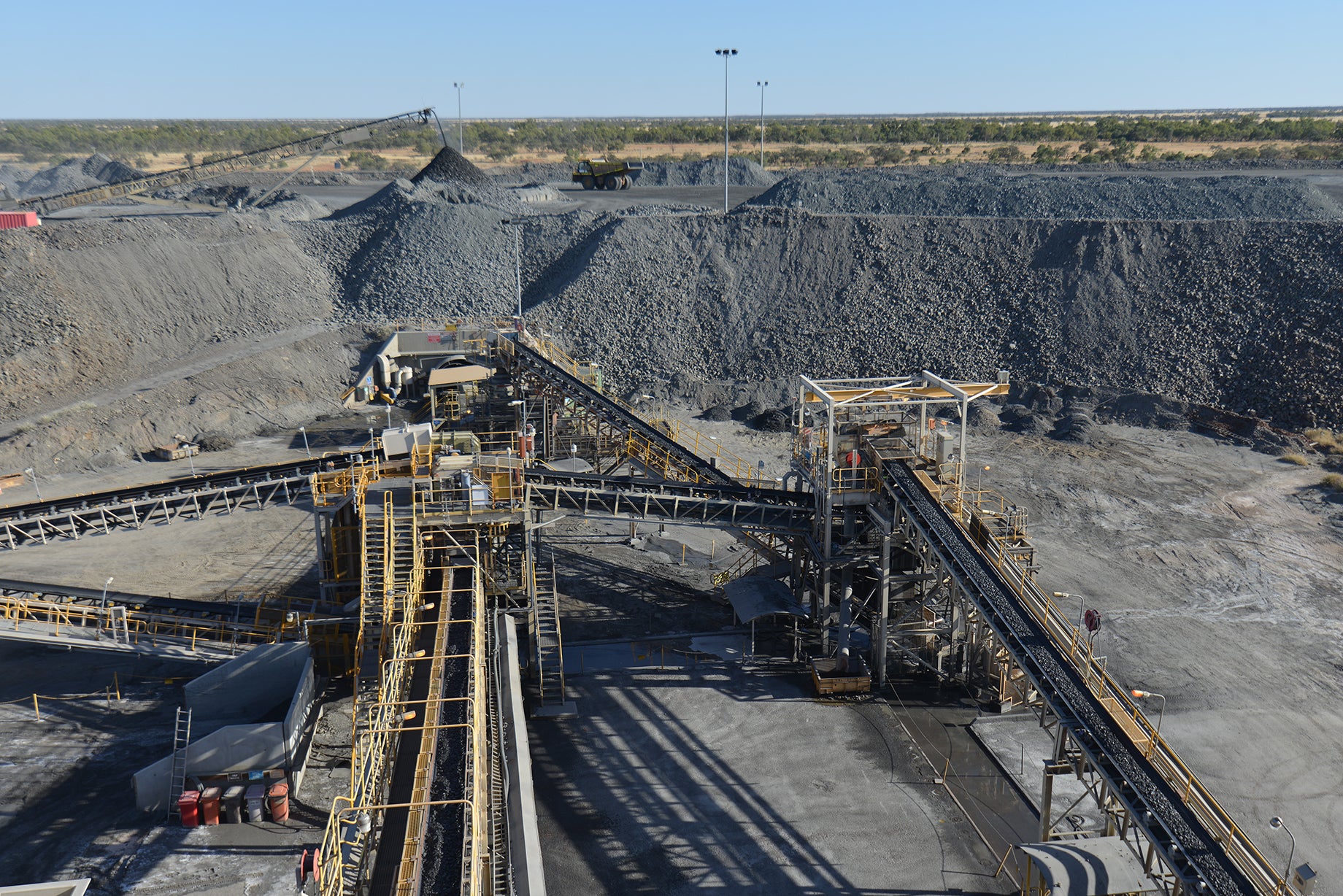 Australian mining firm South32 has decided to proceed with the purchase of a 45% interest in the South Gorda copper mine in Chile.
The move follows the failure of Polish state-owned miner and project partner KGHM Polska Miedz to exercise its pre-emptive rights to raise its stake in the Chilean project.
According to the deals signed last month, South32 will acquire 45% of the project company Sierra Gorda SCM (SG SCM) from Sumitomo Metal Mining and Sumitomo Corporation.
Sumitomo Metal Mining currently holds a 31.5% stake in SG SCM while Sumitomo Corporation owns 13.5%. The remaining 55% is held by KGHM Polska Miedź.
The deal includes a $1.55bn upfront cash payment and a contingent price-linked consideration of up to $500m.
The transaction is scheduled to close in early 2022, subject to the fulfilment of the remaining conditions.
Located in the Antofagasta region, the Sierra Gorda conventional open-pit mine has a life of more than 20 years.
The mine is estimated to hold a copper-molybdenum-gold sulphide mineral reserve of more than one billion tonnes.
It is estimated to produce 180kt of copper, 5kt of molybdenum, 54koz of gold and 1.6Moz of silver this year.
In a separate announcement, South32 selected global IT services firm Tata Consultancy Services (TCS) as a strategic partner to improve its IT operating model.
Under the multi-year managed services partnership, TCS will provide application and infrastructure services for the mining firm.
To enhance South32's IT operating model, TCS will offer its Machine First Delivery Model, powered by ignio AIOps and ignio ERPOps.