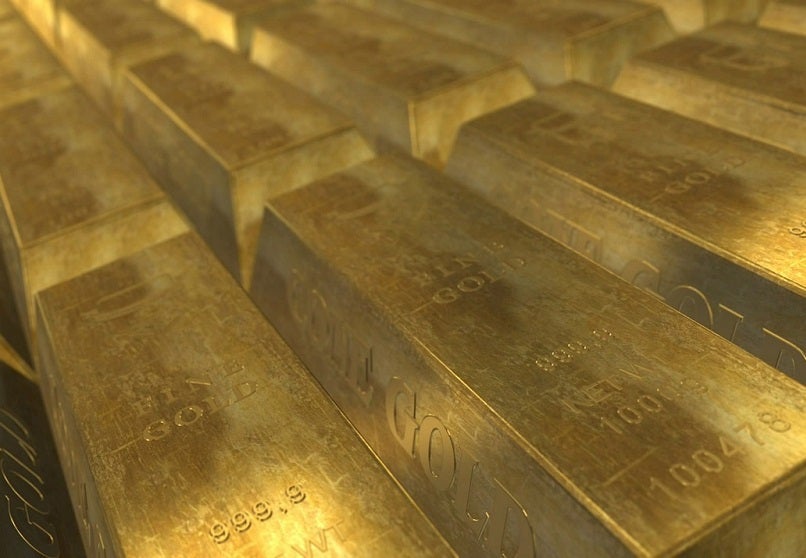 South Australian Minister for Energy and Mining Tom Koutsantonis has turned down Terramin Australia's application to develop the Bird In Hand underground gold mine at Woodside.
Terramin's proposed mine and related mining lease applications and a miscellaneous purpose licence have gone through comprehensive government evaluation, including an eight-week statutory public consultation.
The Department for Energy and Mining has advised that Terramin's proposed project complies with relevant statutory obligations.
However, the assessment considered technical matters, including broader state interests such as potential socio-economic and amenity impacts and the effect on existing industries.
Based on the assessment, it is determined that the proposed mine could have a potential long-term impact on surrounding businesses, which include wineries and associated regional tourism.
Koutsantonis said: "Tourism to the region is a critical contributor to the local economy and, on balance, there remains a possibility this proposed short-term mine may adversely affect the established and significant long-term agricultural and tourism industries of the Woodside area immediately adjacent to the project areas.
"As such, I am not willing to risk these established local industries against the opportunity this short-term mine may provide, and have decided it is in the state's interest to decline the mining lease and miscellaneous purposes licence applications by Terramin for its Bird in Hand Gold Project."
Located in Woodside, South Australia, the original Bird in Hand Gold Mine was mined in 1881. The property has been used as a dairy before being acquired by Terramin in 2015.
The firm plans to reopen the goldmine to extract the remaining gold using underground mining.