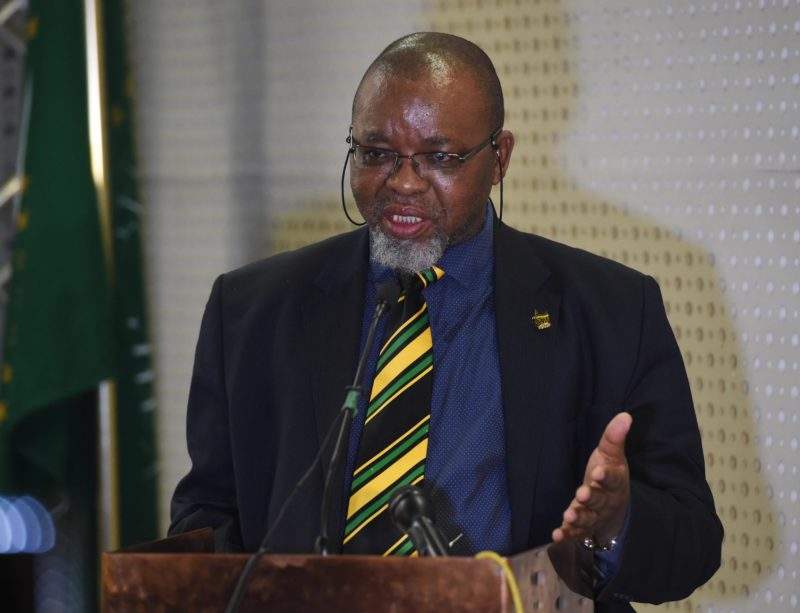 South African MPs have called for government intervention following the Limpopo disaster, where six mineworkers died at the Palabora-owned copper mine, bringing the total number of miners to have died at work in South African this year to 51.
Both the Mineral Resources Portfolio Committee and Select Committee on Land and Mineral Resources have called for Mineral Resources Minister Gwede Mantashe to take 'desperate intervention', and have asked the government to draft legislation that will hold mine operators and managers responsible for deaths of workers.
Ayanda Shezi of the Mineral Resources Department said: "It's unfortunate that yet again we've lost so many lives. There are already a high number of deaths that have occurred in the industry since the beginning of the year. The minister wishes to reiterate a call for mining companies to prioritise the health and safety of workers."
Mantashe has visited the site of the accident with representatives from the Association of Mineworkers and Construction Union (AMCU) and National Union of Mineworkers (NUM), which represent 85% of workers employed by South Africa's four largest mining companies.
The minister said that his department will move an upcoming safety summit from November to September to address the widespread concerns of the industry. He also said that he expects an investigation into the Limpopo disaster to be completed within a month, so its findings can be presented to the mining summit, along with reports from other disasters that have affected South Africa this year.
Mantashe said: "We're calling the summit before the end of September because, in the review, we're not saying much; we don't say these are the areas that must be strengthened."
Five of the workers died underground when a fire broke out and the temperature within the mine reached 67 degrees Celsius. The heat and smoke complicated rescue operations; only a single miner was rescued from the mine, who later died in hospital.