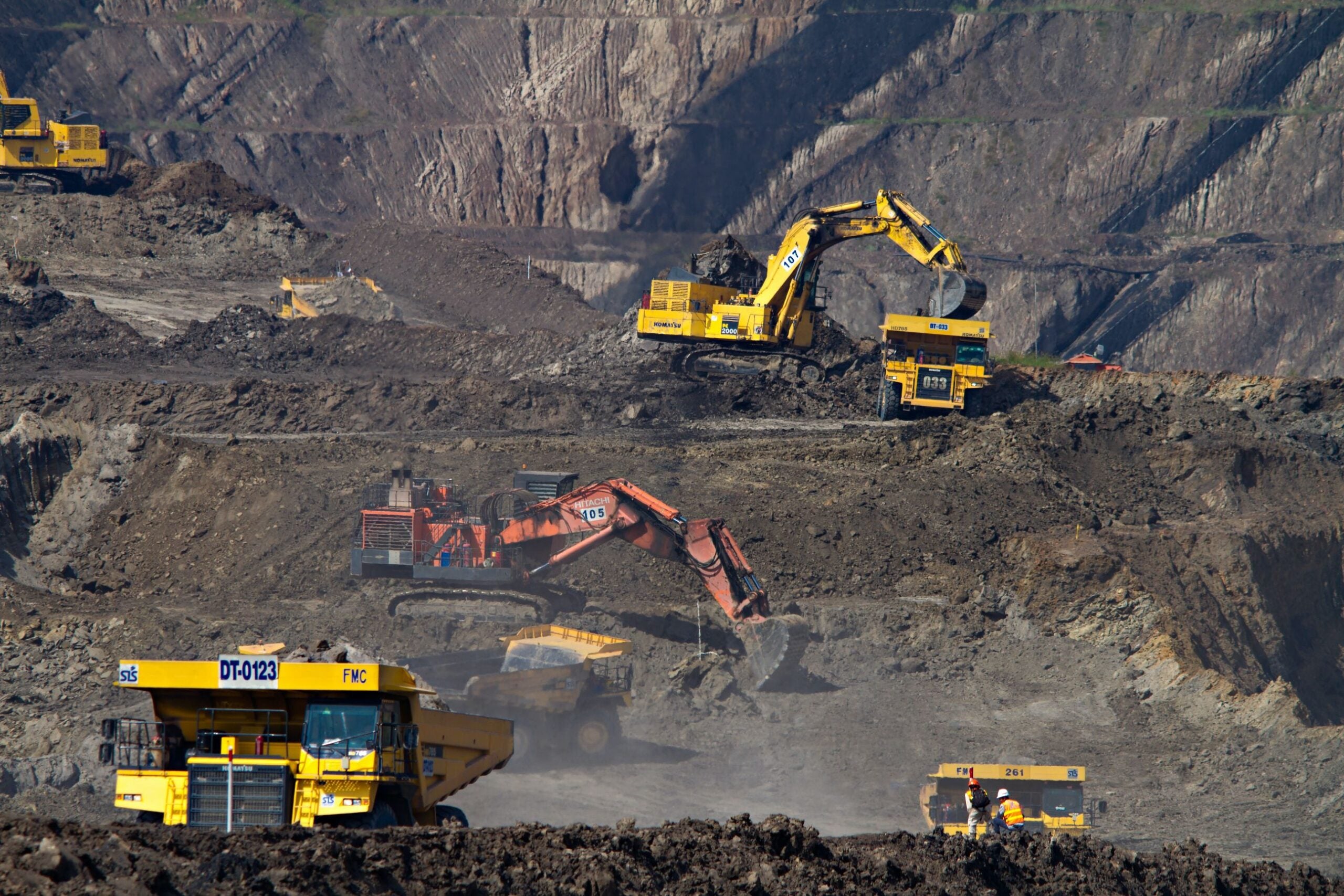 Statistics South Africa has announced that the country's mining production fell 9.1% in July this year, compared to 2019, with a 44.9% collapse in "other non-metallic minerals," those excluding coal and gold, underlining the decline.
The sector has struggled this year, with the Covid-19 pandemic and resulting lockdown measures disrupting many traditional working habits in the mining industry, resulting in five consecutive months of declining production. In July, Minerals Council CEO Roger Baxter claimed that the pandemic could trigger a decline in total mining output of up to 25%, significantly more than the 10% fall he predicted in May, reflecting an increasingly pessimistic outlook within South African mining.
However, Statistics South Africa reported a number of positive results, which could trigger optimism in the sector's long-term future. While production fell year-on-year, seasonally-adjusted mining production actually increased by 20.2% between June and July this year, with total mineral sales increasing by 11.3% year-on-year in July. This was driven in part by a 40.9% increase in sales of "other non-metallic minerals," suggesting that a decline in mineral production does not necessarily lead to a decline in sales, and therefore does not pose a risk to the entire mining supply chain at large.
Indeed, some within the sector are viewing the pandemic as an opportunity to improve operational efficiency and change working habits within mining. South African eLearning company New Leaf Technologies has highlighted the potential for the industry to move away from what it calls "traditional facilitator-led 'classroom'-style training". The company's solution, a learning management system which can be tailored to individual companies and accessed by employees remotely, aims to be a more personalised and digitised approach than traditional methods of training, which is more suitable for remote learning.
"While mining is a highly mechanical process, it's also been heavily impacted by global digitisation," said New Leaf managing director Mike Hanly of the potential for a change in mining education. "The quality of courseware and how it's shared through eLearning can address many of these skills gaps, and retain staff rather than lose them.
"Courseware needs to grab attention, but also must be aligned with the company's needs," Hanly continued. "It should be guiding in nature too, providing support to learners who may grapple with difficult concepts. To break the monotony, allowing learners to provide feedback is also a great way to retain their interest, and measure effectiveness."
Furthermore, some of the country's largest miners have been engaging in more collaborative projects as the pandemic has triggered economic uncertainty in the country , with many concluding that working together to ensure the long-term viability of the industry is a necessary precursor to continued individual growth.