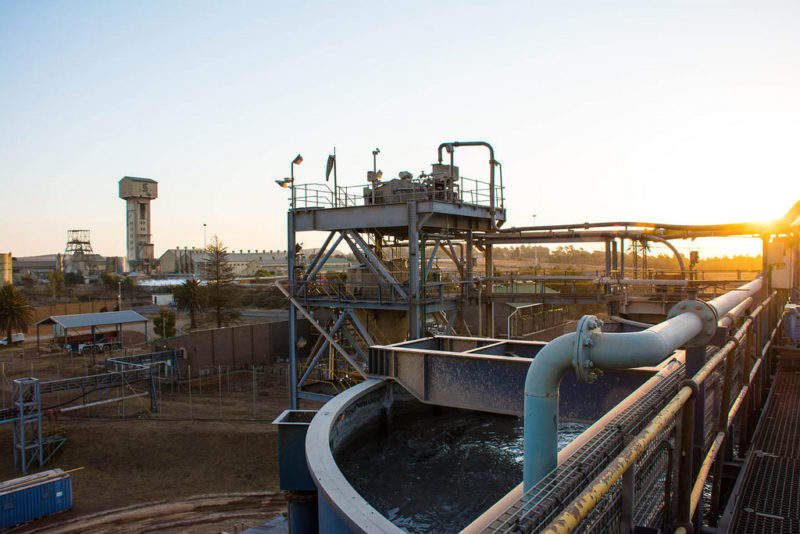 Statistics South Africa has reported that production across South African mines fell by 4.3% from March to April this year.
This continues a negative trend for the country's mining industry as production also fell 8.5% from February to March.
While there has been a slight improvement in the rate of decline, and April's figures are lower than a Reuters poll prediction which anticipated a 5% fall year-on-year, the pattern is still concerning for an industry that provided $317.4bn to the country's GDP last year.
"Seasonally adjusted mining production decreased by 3.4% in the three months ended April 2018 compared with the previous three months," said Statistics South Africa. "Ten out of the 12 mineral groups and minerals reported negative growth rates over this period."
Coal had the largest contribution to the country's exports, comprising 29% of total sales, but sales still declined 12.6% from March's figures. The value of platinum group metals fell 11%, and production of the resource fell 5.4% compared with March, and were down 6.5% compared with 2017.
Statistics South Africa did report, however, improvements in the trade of gold. The value of gold sold in April increased 24% from the figures from March, and the overall volume of gold production rose 12.3% over the same period.
The struggles of the mining industry mirror weaknesses in the South African economy in the first three months of the year, which has experienced its biggest quarterly shrink in nearly a decade. Manufacturing and agriculture have also hit difficulties this year.
The mining industry has also faced legal challenges surrounding the 'Gupta clause', a law that forces mining companies to meet a target for black ownership and shareholders, in order to tackle income inequality. Some large mining companies were not consulted ahead of the change, and the Chamber of Mines, now known as the Minerals Council, has taken legal action to protect employers for what it considers restrictive regulations.