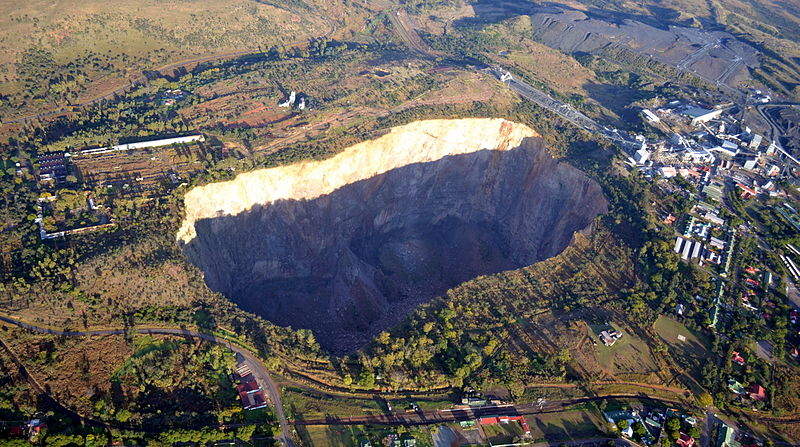 Mining-affected communities in South Africa have overwhelmingly rejected the latest draft of the Mining Charter, proposed by the country's Minerals Council, on the grounds that they were not consulted during its drafting, and that it does not go far enough to address systemic inequalities in the South African mining industry.
Mining Affected Communities United in Action (Macua), Women from Mining Affected Communities United in Action (Wamua) and the Mining and Environmental Justice Community Network of South African (Mejcon-SA) sent a total of 100 representatives to Johannesburg last week to review the charter, and each group identified issues with the document. The Mineral's Council's apparent lack of consultation with these groups, which represent around 200 communities across South Africa, is a particular point of contention.
Macua national coordinator Meshack Mbangula said that the council must "listen to communities who have fundamental and inalienable human rights to be heard."
Macua has already taken the Minerals Council to court, claiming that it needs to be consulted on future drafts of the charter due to the number of people it represents, and subsequently won the case. Yet many within the organisation consider the Minerals Council's efforts to consult the group are little more than rubber-stamping activities, ensuring community groups remain outside of the decision-making process.
The groups have also identified a range of problems with the charter itself. They claim that the draft charter does not distinguish between an individual affected community and the municipality around it, which has historically been used to enrich municipalities at the expense of smaller communities. The charter also reportedly does little to regulate the management and transparency of community trusts, which the groups fear could encourage traditional leaders to exploit the system.
"The Mining Charter should clearly outline how the community trusts will be managed and governed, and must include extensive community participation," said the groups.
The draft charter also does not continue the work of its predecessors to increase the number of women employed in the industry. The number of women employed in the mining sector has increased dramatically from 11,400 in 2002 to 57,800 in 2016, and women now make up 13% of the industry's workforce. However, the groups suggest that the Minerals Council is content to settle with this improved, yet still imbalanced, situation, rather than continue to increase the involvement of women in mining.
"There is a strong likelihood we will challenge the charter in court for its lack of consultation, and other substantive issues," said Christopher Rutledge, the natural resources manager at Action Aid SA, an organisation supporting the communities.