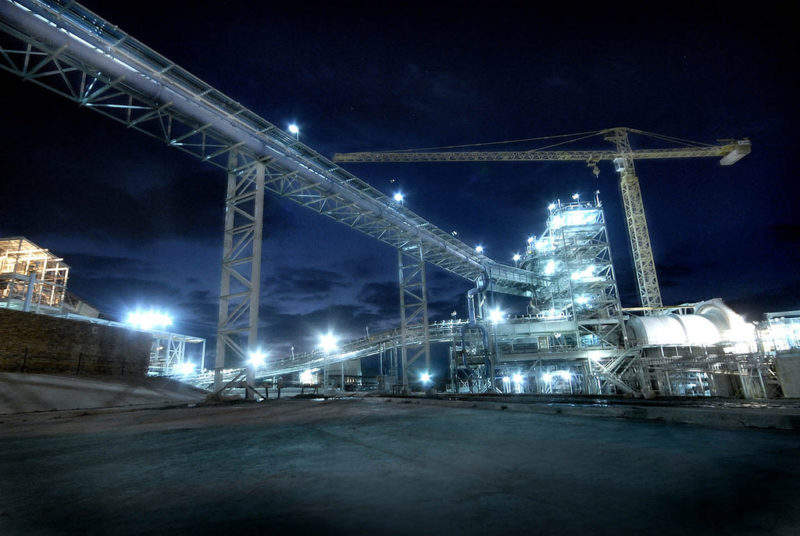 The South African Minerals Council has reported that three-quarters of the country's gold mines are unprofitable or are only making very little money, as the industry responsible for contributing $349bn to the country's GDP falters.
In response, the two largest trade unions, the National Union of Mineworkers (NUM) and the Association of Mineworkers and Construction Union (AMCU) have started negotiations with Sibanye-Stillwater, AngloGold Ashanti, Harmony and Village Main Reef to establish a new two-year wage deal. The NUM and AMCU represent 51% and 34% respectively of the 79,517 people employed by the four companies.
"Increases [in production costs] without a commensurate improvement in the gold price, exchange rate, cost profile or outputs will mean that the cost of labour as a portion of overall costs will rise, and the number of marginal and unprofitable operations will increase," said the AMCU.
The AMCU is demanding that basic entry-level wages be increased by 58% from R7,785 per month to R12,500, while the NUM is asking for wages to be increased by 33% to R10,500. The companies are expected to offer a year-on-year wage increase of 4.4%, a figure based on the consumer price index, and could accept a final figure of up to 7%. Labour costs make up 53% of expenses in gold mining operations, so the companies are unlikely to agree to the unions' demands, which would inflate this figure further.
"When we had our mandate meetings ahead of these talks the biggest concern from our members was job security and their message was 'don't negotiate us out of a job'. It shows the reality of our situation is sinking in," said general secretary of trade union Solidarity Gideon du Plessis.
The South African mining sector has struggled for some time. The Minerals Council reported that the number of individuals employed in the mining sector has fallen dramatically from 392,000 in 1994 to 118,000 in 2018 and that South Africa has fallen from its position as the largest gold producer in the world to be the eighth-largest producer of the precious metal.
There has also been a significant increase in mining fatalities in South Africa this year; with 47 deaths in the first six months of this year, 2018 is on track to exceed the 2017 total of 88 fatalities. 2017 was also the first year in a decade that mining fatalities increased from the previous year, so a continuation in the current trend would result in an increase in mining fatalities for two consecutive years. There have been 21 deaths at Sibanye-Stillwater's operations this year, significantly more than at any other company's mines, and the company is expected to be under significant pressure from the unions at the wage negotiations.